Browse Product Categories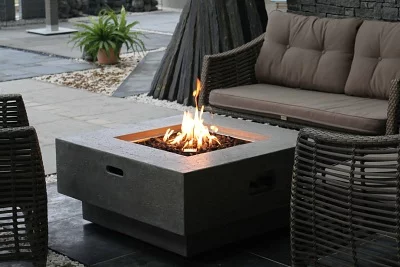 Autumn Sale
Shop Our Best Range of Garden Furniture, Outdoor Heaters, BBQs and More
Our Best Selling Furniture Range
From Our Top Trending Products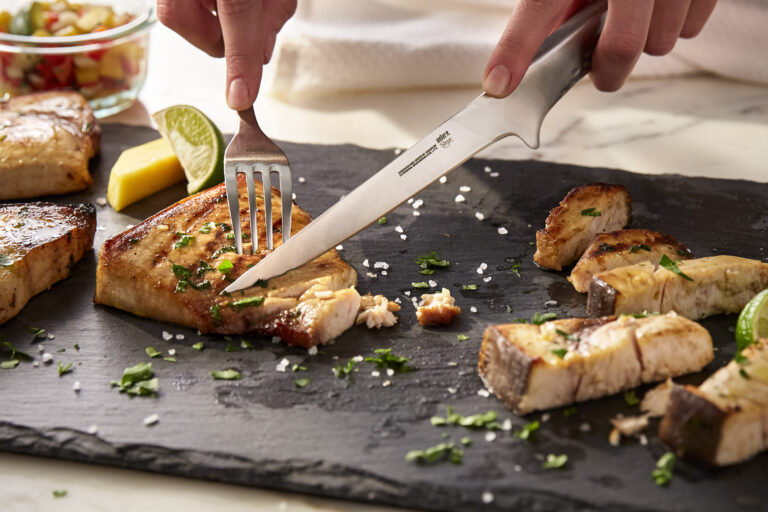 Special Offer on Selected BBQs
Grilling time? Find BBQ special offers here at The Outdoor Scene on Weber gas barbecues, charcoal BBQs, Kamado Joe & more. Shop now online or visit our showroom in Goatstown, Dublin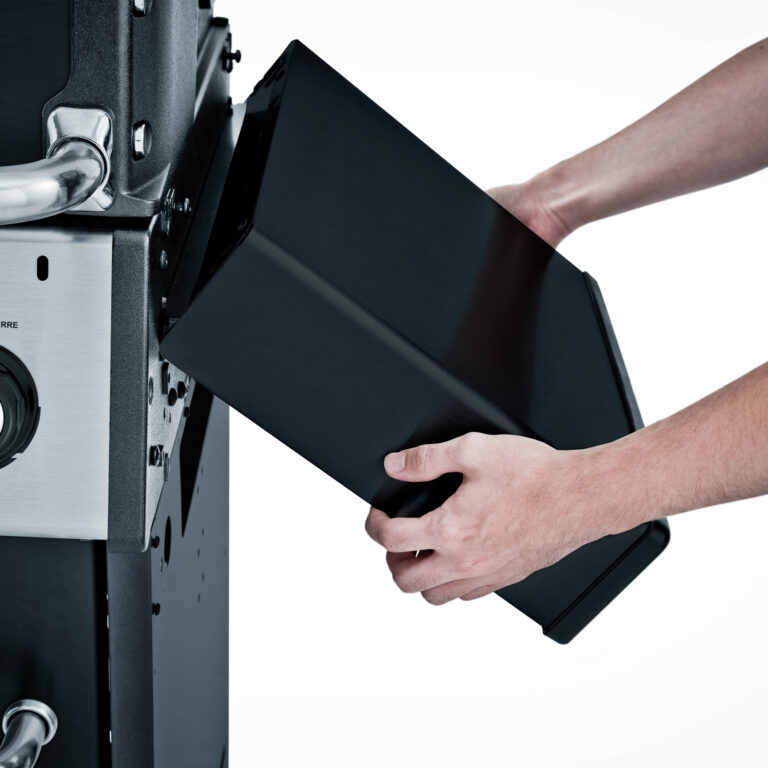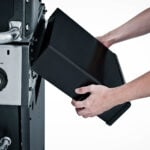 Avail Free Barbecue Assembly Service
(Within Dublin Only)
Garden Verandas & Awnings At The Outdoor Scene
Have you always dreamed of enjoying your garden and outdoor space throughout the year? The Outdoor Scene can help you makes your ideal garden and veranda space a living heaven.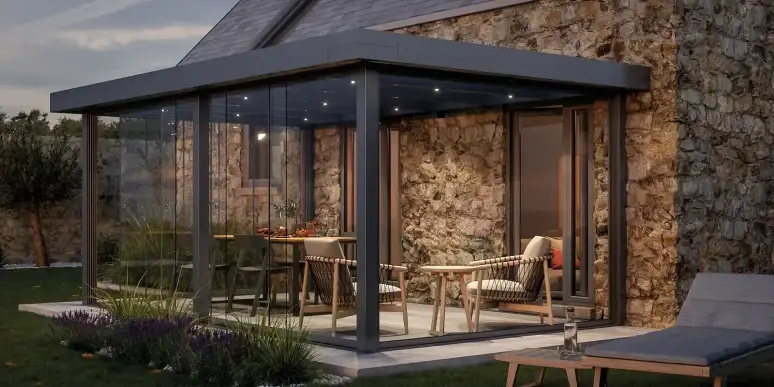 Garden Verandas & Awnings At The Outdoor Scene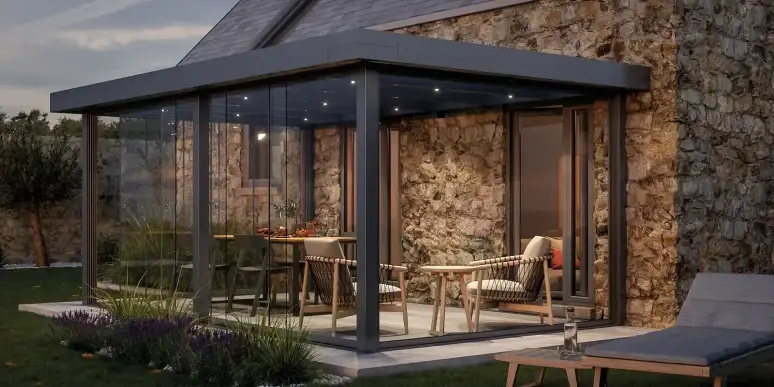 Always dreamed of enjoying your garden all year long? The Outdoor Scene makes your ideal garden veranda space a reality.
The sophisticated garden verandas we sell at The Outdoor Scene are based on specific customer needs. Extra thick parts for outstanding stability, proper finish for an attractive appearance and above all, a complete system for unlimited recreation.
A rainy day becomes a new experience with a patio veranda, whether you choose a polycarbonate or glass for your veranda roofing. You can enjoy your garden during all four seasons!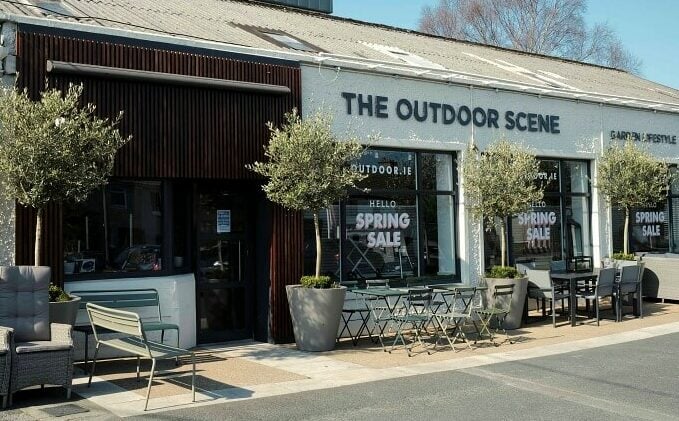 Find Out More About Our Garden Furniture and BBQ Showroom In Dublin
The Outdoor Scene is Ireland's favourite retailer for premium quality contemporary Garden Furniture, BBQs, Outdoor Patio Heaters and beyond. Our philosophy is about offering quality products, value, and styling that suits our customer expectations. The Outdoor Scene has everything you need to make your outdoor entertaining area even more beautiful
How We Can Help You To Create Your Dream Outdoor Space?

Browse our extensive selection of premium garden
furniture. We are happy to assist you
& deliver your assembled furniture

All our barbecues, outdoor patio heaters, patio
storage solutions that we offer are designed
and build to last

We offer and install garden verandas, awnings,
glass doors and more. See our projects online & visit
our showroom to see selected outdoor structures
What do Our Customers say
Sebastian Grisales
2022-12-07
Muchas cosas navideñas, me encanto.
The best of the best but only for those with deep pockets. A fantastic store offering high end garden furniture and barbecues but be sure to bring your wallet, this is not for those looking for something cheap and cheerful. The staff are incredibly helpful and knowledgable and I love visiting, sadly usually only for some Weber BBQ accessories. When (yes when) I won the lotto I'll be back to fully kit out my outdoor garden kitchen!
Shirley Mccloskey
2022-12-03
This is an all round seasonal shop in goatstown,just down from the goat pub,clearly christmas so packed to the roof with seasonal decorations,trees,lights,everything you could want and more,I strolled around while everyone did there thing,beautiful stuff to be honest,from old style hanging decorations to modern day,every size of tree you could wish for,who knew so many lights in all sizes and shapes,great wee spot if in need pop in have a look.
Great friendly service, called by phone and they put away a item for me to collect. Really nice garden furniture and firepits. Definitely worth a return for a proper look.
Staff were friendly and we bought an heater here which was a great price
colette cunningham
2022-06-10
I recently purchased a Kamado Joe Bbq from Outdoor Scene. Wonderful people to deal with, they went out of their way to deliver in time for a birthday celebration. The delivery guys were extremely helpful. I would definitely recommend this store.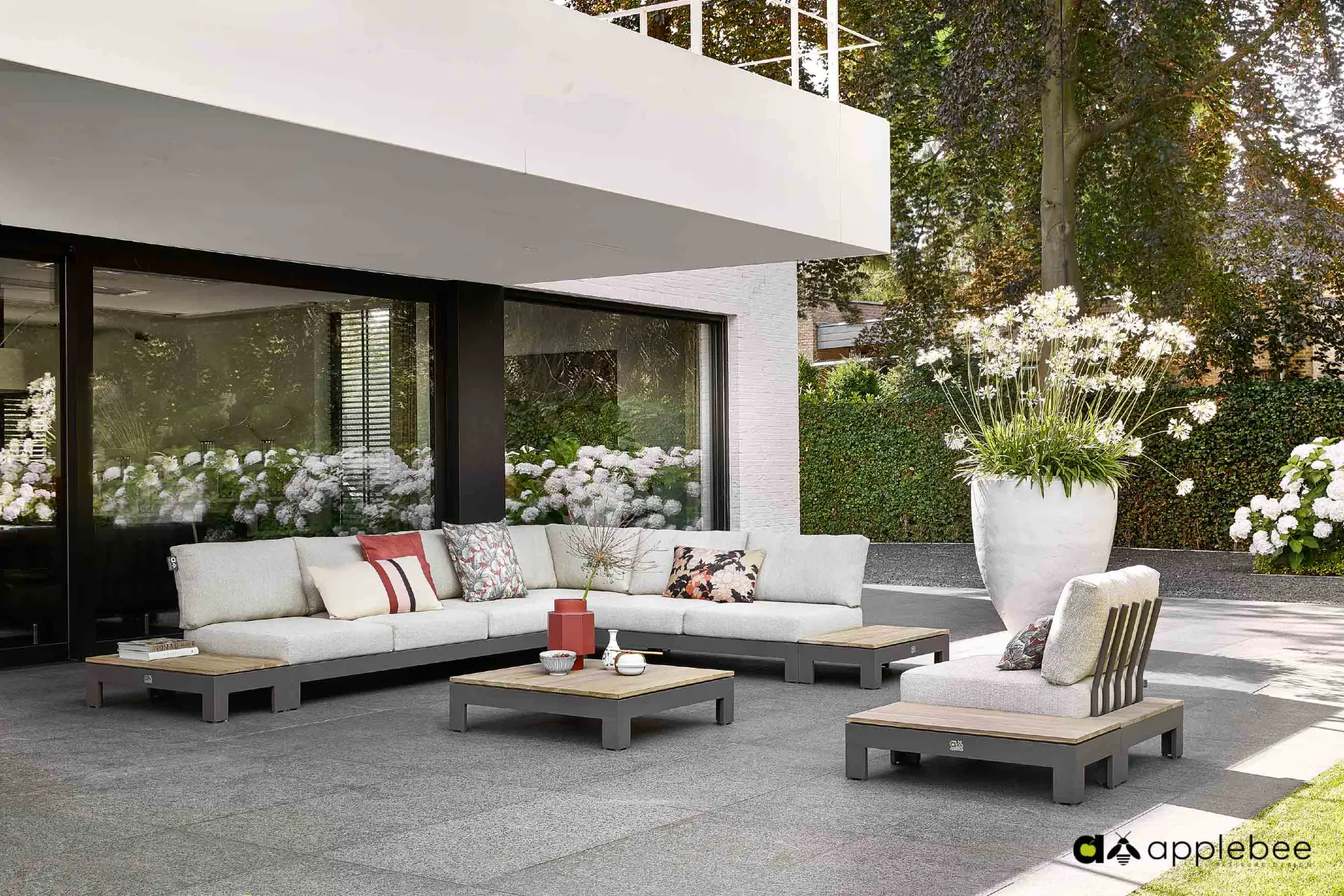 At The Outdoor Scene, we believe that outdoor furniture should be more than just functional. It should be an extension of your home and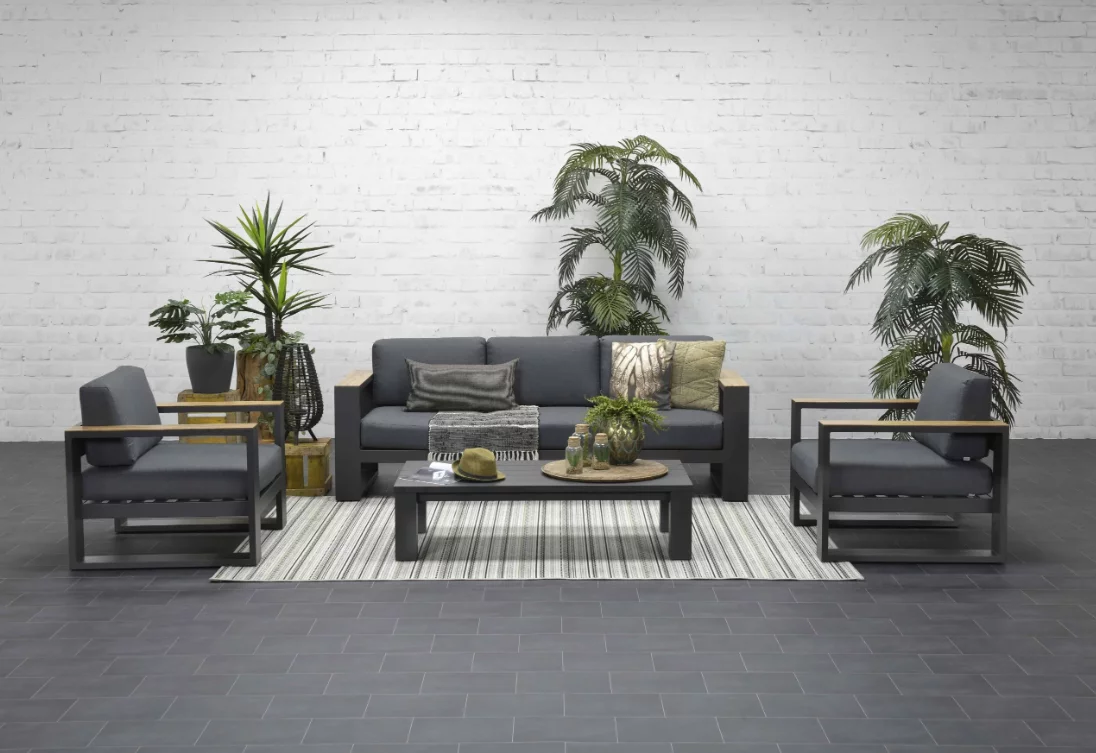 Attention all outdoor enthusiasts and bargain hunters! If you're looking to upgrade your outdoor gear, transform your garden into a haven, or simply enjoy the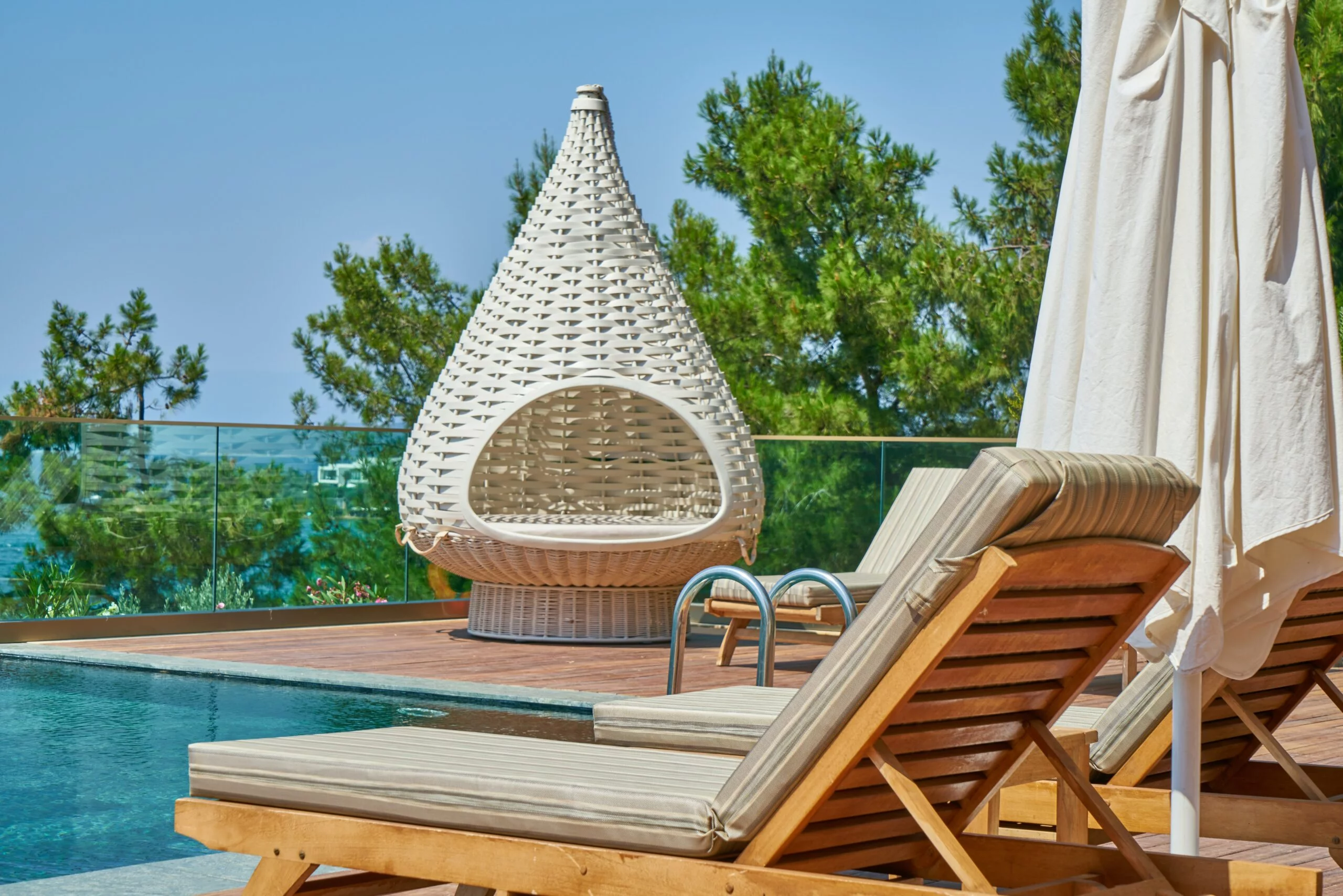 The sun has come out to play this summer and given us quite a few days with superb, unbroken sunshine. While Irish Examiner reckons that

NATIONWIDE DELIVERY
Across the Republic of Ireland
QUICK PAYMENT
100% Secure Payment

RETURN POLICY
14 Days To Return Your Order

EXCEPTIONAL CUSTOMER SERVICE