Are you intending to buy
outdoor furniture
? If so, then good for you. Outdoor furniture is a great way to extend your living space out into your garden. It will allow you truly enjoy the warmer weather and longer evenings that summer brings. By creating an inviting and comfortable outdoor space it can be used not just for your own personal pleasure but of course makes a great area to hosts guests.
But before you rush off and make a purchase in your local outdoor furniture specialist or online. Then there are certain things you need to be aware of and which should be taken into consideration. One thing you can be assured of when it comes to buying furniture for your garden is now a days is that there is a much wider selection of styles, shapes and sizes to choose from.
In the article below we will be providing you with some great tips that will guide you in helping you to find the right kind of outdoor furniture for your garden.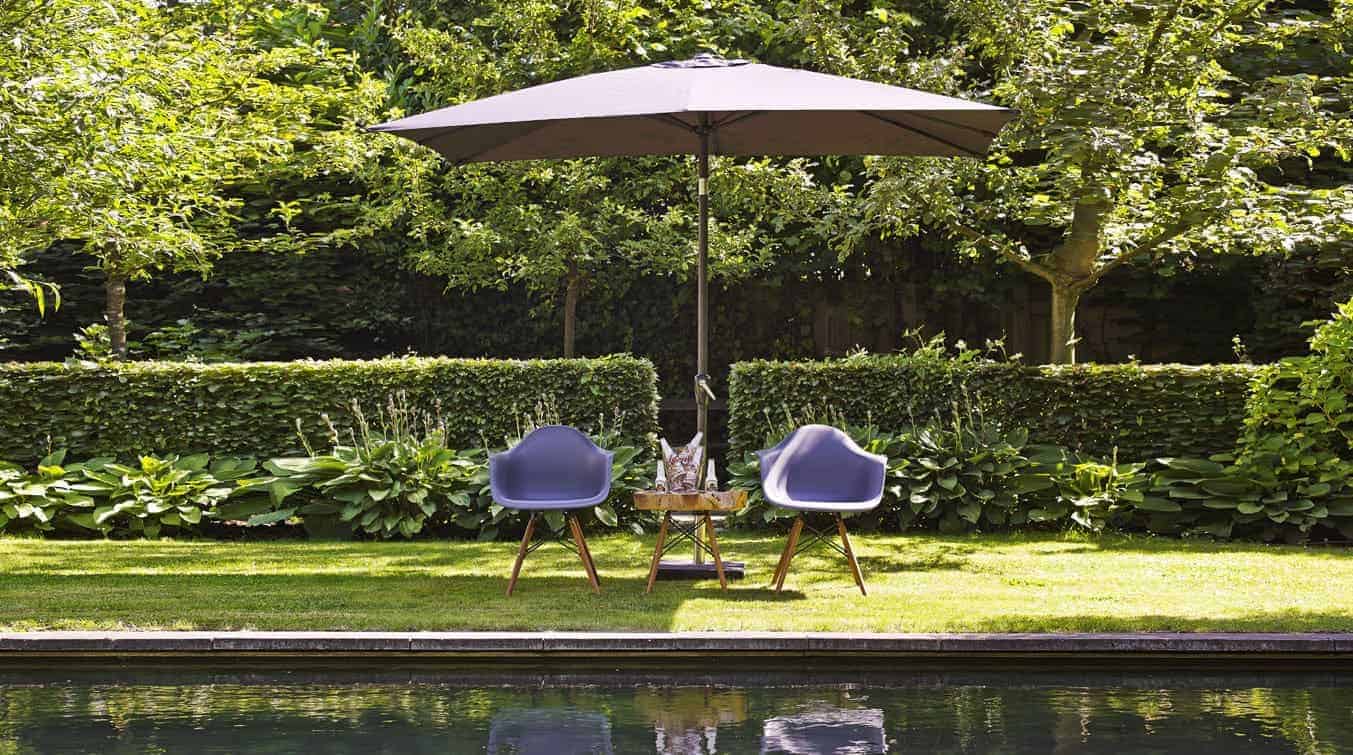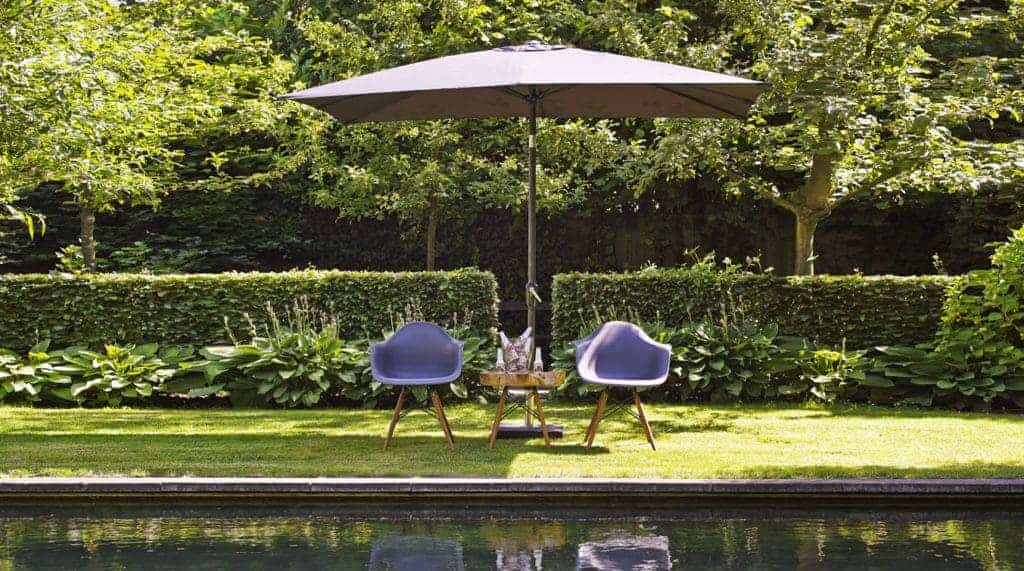 1. First off look carefully at the company who is selling the furniture and check to see what kind of warranty they provide with the furniture they are selling. Ideally you want companies where they provide a warranty on any products that you purchase from them to cover any problems relating to quality of materials used or the way it has been constructed.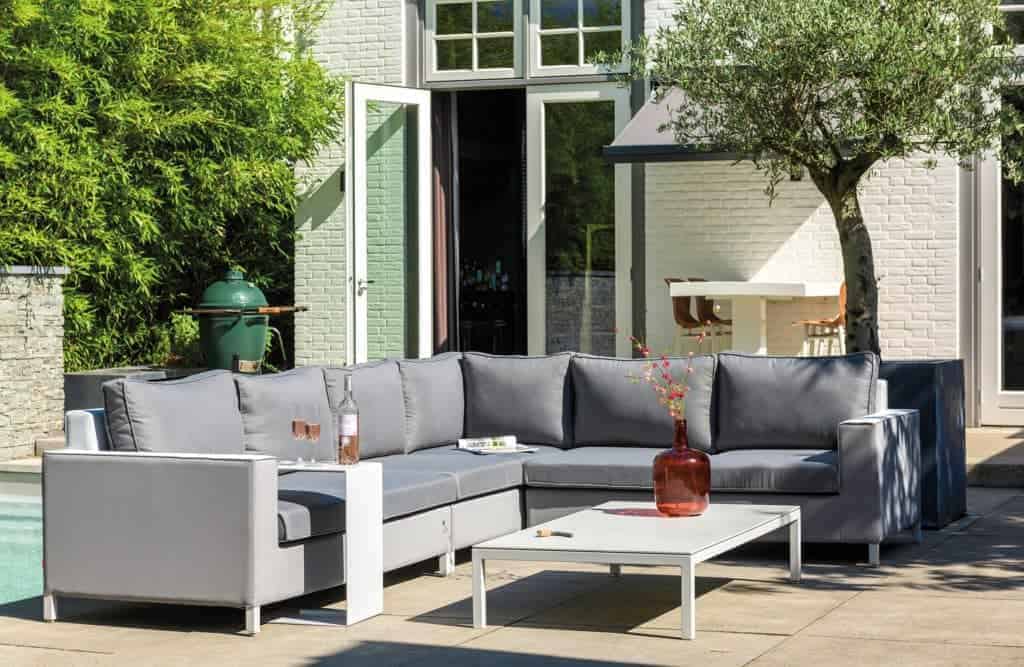 2. Next look and see what types of guarantees and in particularly if you are buying online, what type of returns policies they have in place. Remember you could be investing quite a considerable amount of money into outdoor furniture and you want to know that if you are not at all happy it can returned or exchanged.
Most of the reputable companies offering such furniture will provide a money back guarantee that if unsatisfied with the product in a certain time frame it can be returned and all monies paid returned or allow you to exchange it for another product.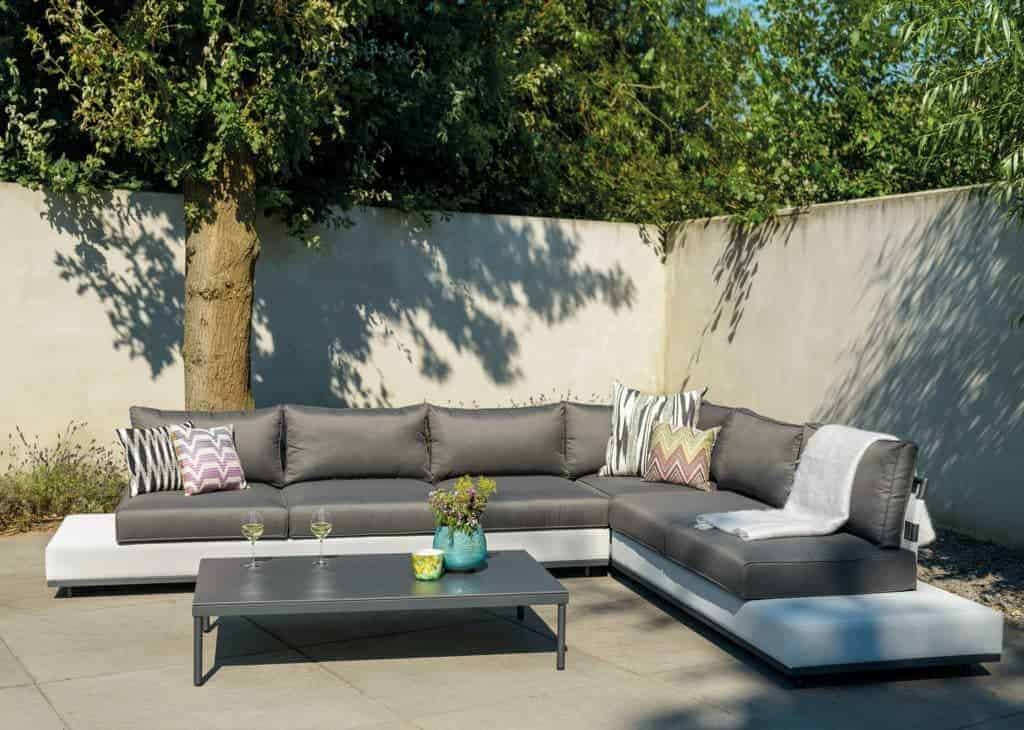 3. As well as looking at how much the outdoor furniture is going to cost you need to take into consideration the charges involved for shipping it to your home. The price you see online or in store may look good, but once you have factored in the costs of shipping this could take the price you pay above the budget you have set.
So if you are unable to easily see what charges the company sets for shipping their furniture move on to the next one on the list. Also when looking at the costs of shipping products the company may offer several different options to you. Certainly what you will pay for this service will depend on the type of service you use. For example next day delivery will be far more expensive than if you choose to wait several days for it to come to your home.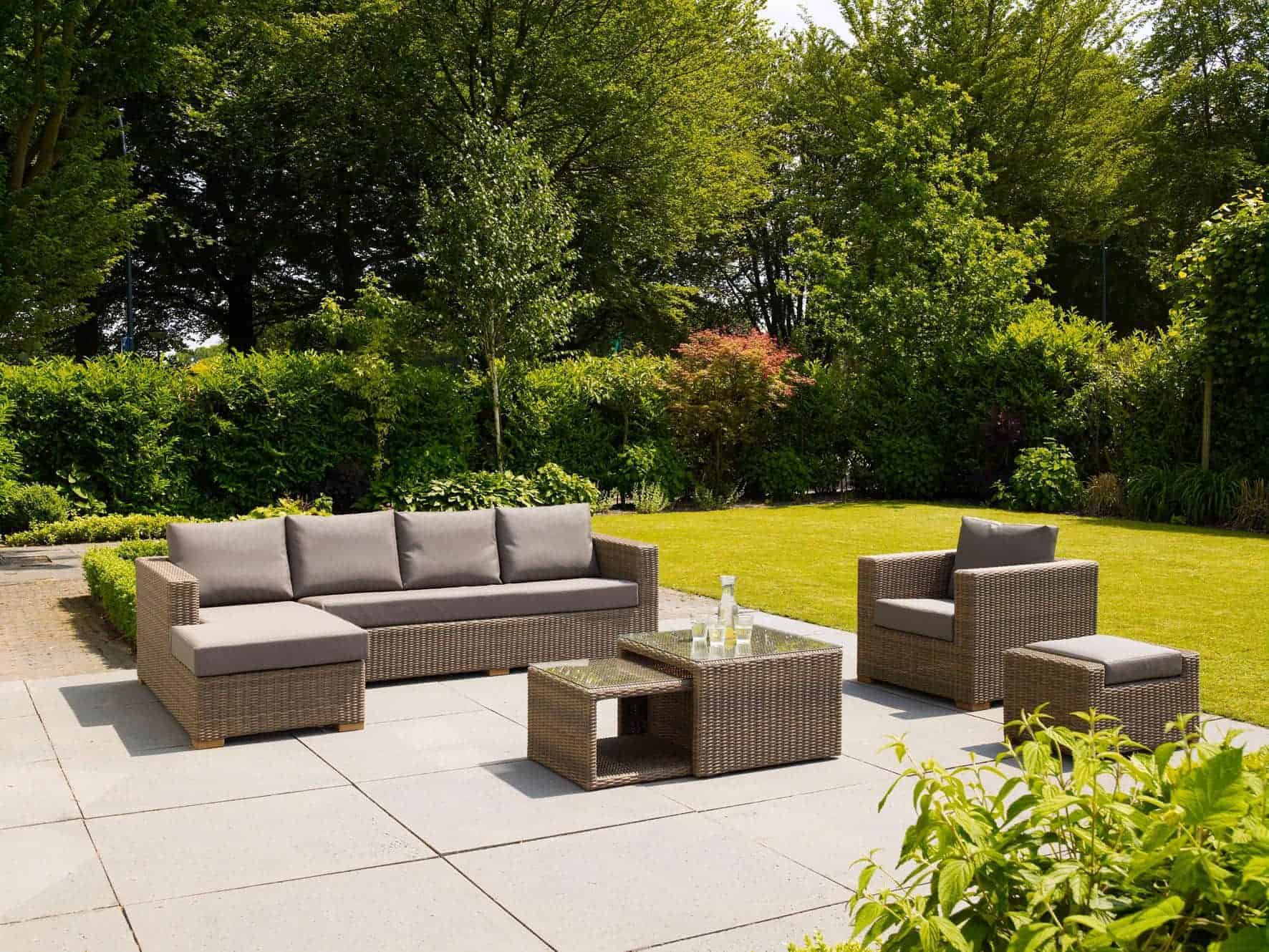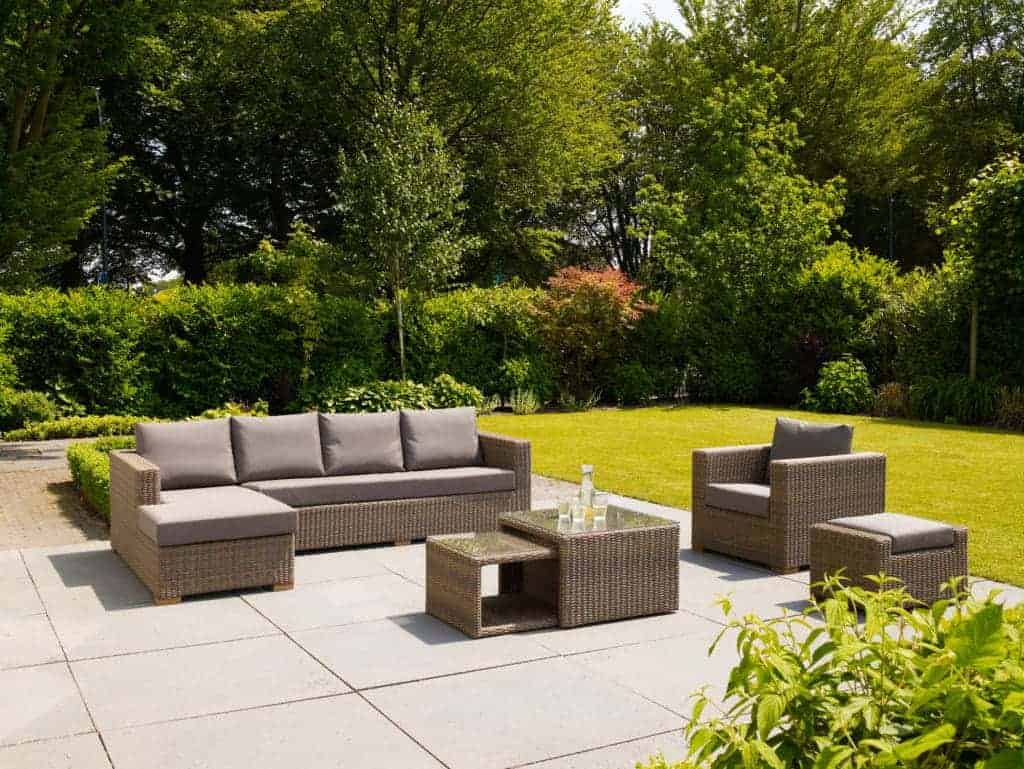 4. Before you make your purchase make sure that you read through the description for it very carefully and also look at the photographs on the site. Those vendors who present their products well, know how important good quality furniture is for use outdoors.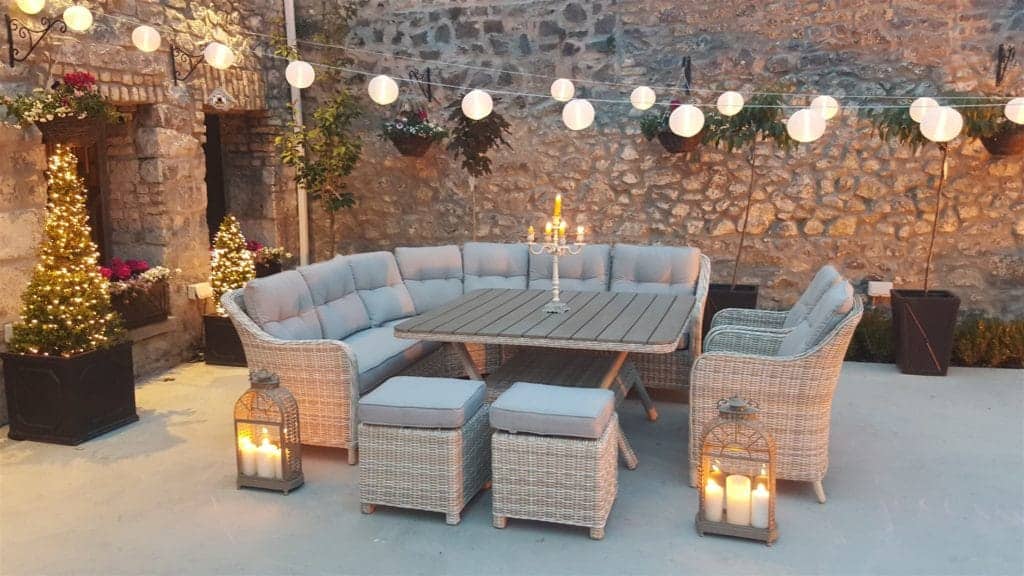 5. Finally when it comes to buying outdoor furniture it is wise to invest time in reading through any reviews or testimonials you can of the products and the company. But it is important that you read not just the good but the not so good reviews and testimonials as well.
This way you can make a more informed decision in relation to just which of the outdoor furniture companies will provide the best quality furniture and service for you.
If you take these points into account when buying your outdoor furniture then you should make a better decision and get the perfect garden furniture for you. One company in Ireland who can assist your decision is
The Outdoor Scene
who also supply other outdoor structures such as verandas
, awnings
and also
BBQ's
,
outdoor heating
and
outdoor plants
.