Every year, the furniture industry introduces new trends, and 2023 is no exception. In Ireland, a country renowned for its unpredictable weather, the demand for outdoor living spaces is on the rise. As we blur the lines between the interior and exterior of our homes, Outdoor.ie is here to guide you through the latest garden and patio furniture trends. We'll help you choose the perfect outdoor furniture for your Irish home, whether you're in Dublin, Cork, or beyond.
1. Bridging the Gap Between Indoors and Outdoors
Innovations in garden furniture are revolutionizing the way we perceive our outdoor spaces. With advanced fibre technologies, cushions are now equipped with built-in water repellent features. Furniture is also crafted from durable and rustproof materials like aluminium. To harmonize your outdoor space with your interior design, Outdoor.ie recommends matching your indoor setup with your outdoor furniture. Explore modern outdoor dining sets featuring steel accents and angular designs that perfectly complement contemporary homes. This trend adds continuity to your living spaces while enhancing the functionality of your outdoor area.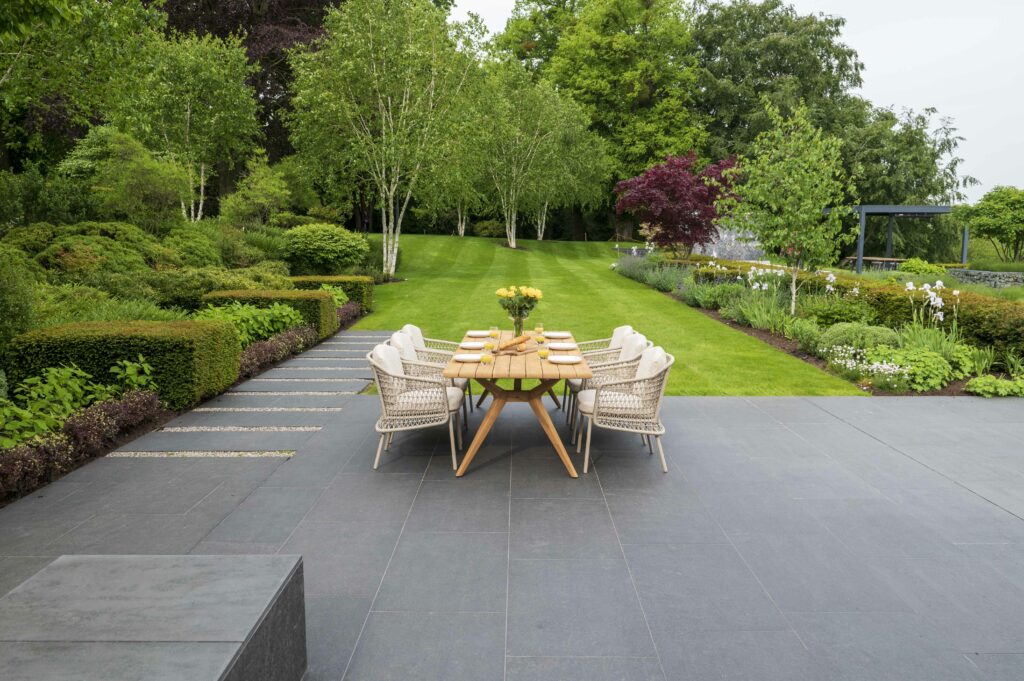 2. Prioritise Comfort 
When selecting outdoor furniture, comfort is paramount. While some furniture sets come with plush cushions, you may want to personalize your outdoor space further. Outdoor.ie suggests considering factors like lighting to create a warm ambiance, the number of guests you expect to entertain, and the need for warmth in Ireland's climate. Personalize your outdoor "room" with cushions and blankets to make it uniquely yours. This approach not only adds a practical dimension but also infuses a sense of personal comfort and style into your outdoor living area.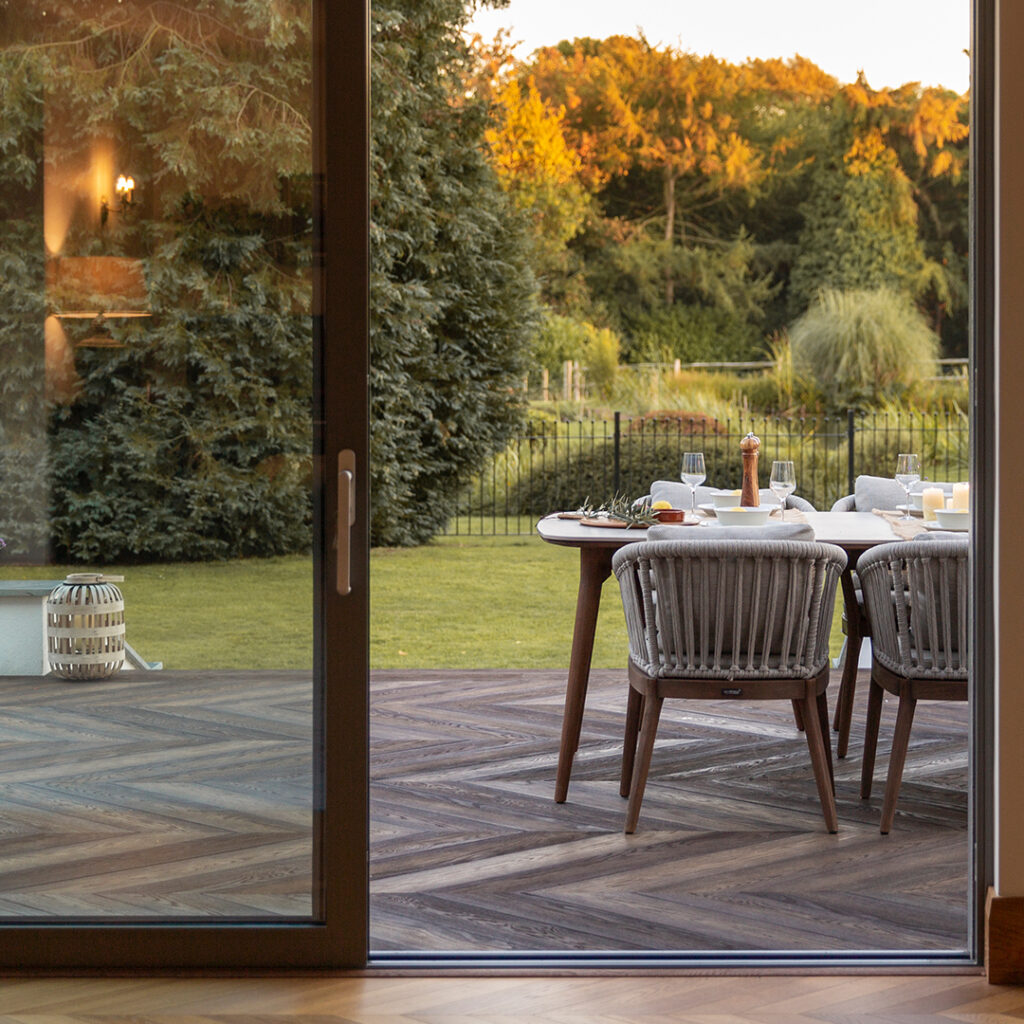 3. Family-Friendly Fun 
When designing your "outdoor room," take into account who will be using it. If you have young children, Outdoor.ie recommends incorporating fun elements into your outdoor space. Hanging chairs, a popular choice, are loved by kids and also add a touch of style to your garden. Whether you're hosting relaxed evenings with your partner or entertaining friends and family, consider family-friendly features that cater to everyone's needs.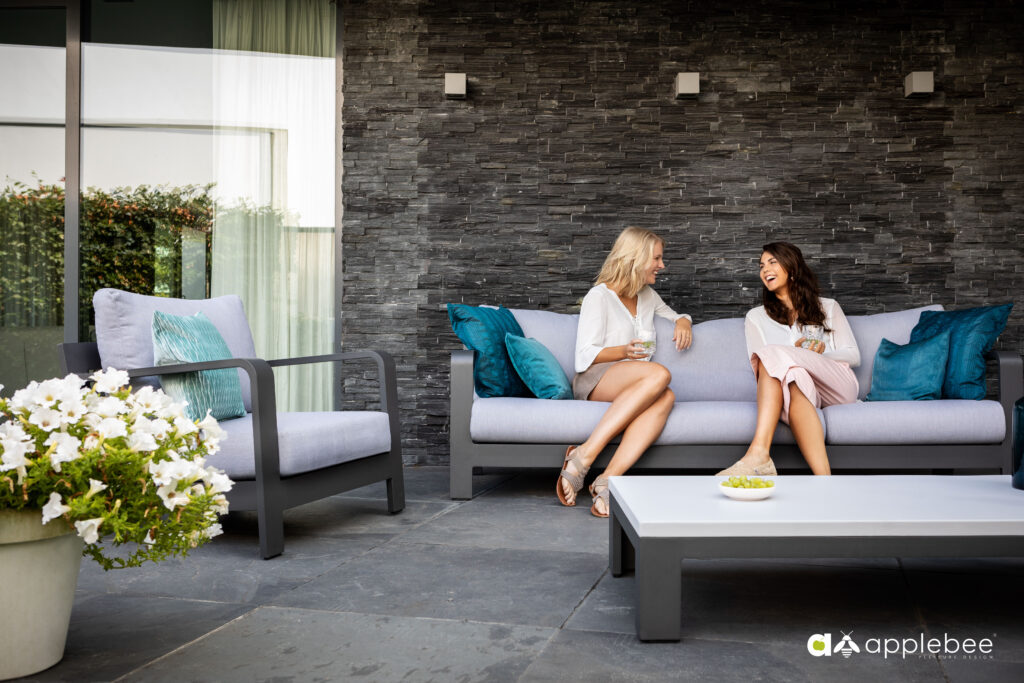 Enjoy Your Outdoor Living Space to the Fullest 
In Ireland, where the weather is famously unpredictable, making the most of your outdoor spaces is a year-round endeavour. With Outdoor.ie, you can find the perfect garden and patio furniture to create an inviting and stylish extension of your home that accommodates both relaxation and entertainment. Stay updated with the latest trends and make the most of your outdoor "room," no matter the season.
When it comes to gardens and patios, the possibilities are endless. Consider these trends, add your personal touch, and create an outdoor oasis that reflects your style and meets your needs. Explore the wide range of outdoor furniture available at Outdoor.ie and transform your outdoor living space into a true Irish haven.