We all know the typical Irish staples of a barbecue. A few sausages, some burgers. But go beyond the traditional and enhance your barbecue experience with a few unique accessories to really make your grill one of the most versatile cooking experiences in your home.
Grilling Stone
Cook fresh pizza the old Italian way with this traditional Italian style grilling stone. Simply sit it on the grill to heat it up, then place your freshly made pizza on it. This stone also is also fantastic for cooking freshly baked bread.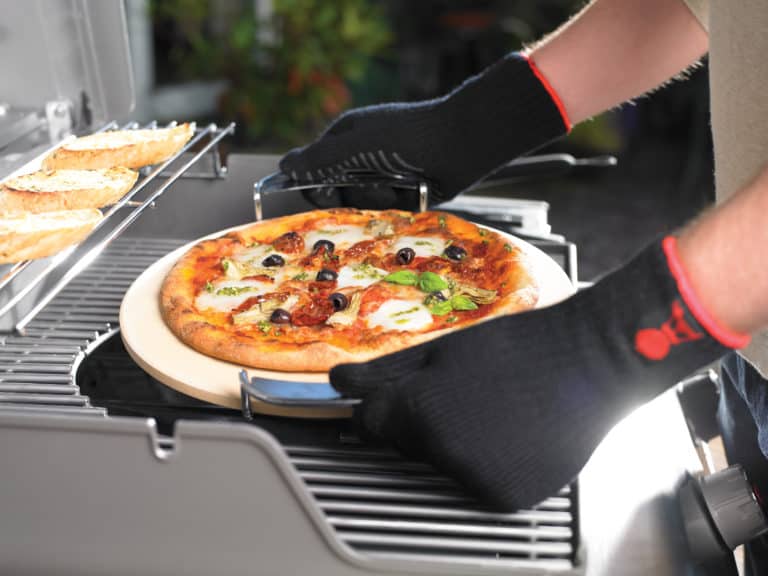 Buy Here:
Weber Pizza Stone
Cast Iron Griddle
Cook breakfast on your barbecue and bring a new dimension to traditional dishes with this cast iron griddle. Simply leave it on the grill to heat up, then place your food on it. Perfect for cooking up a full Irish, Pork chops and more.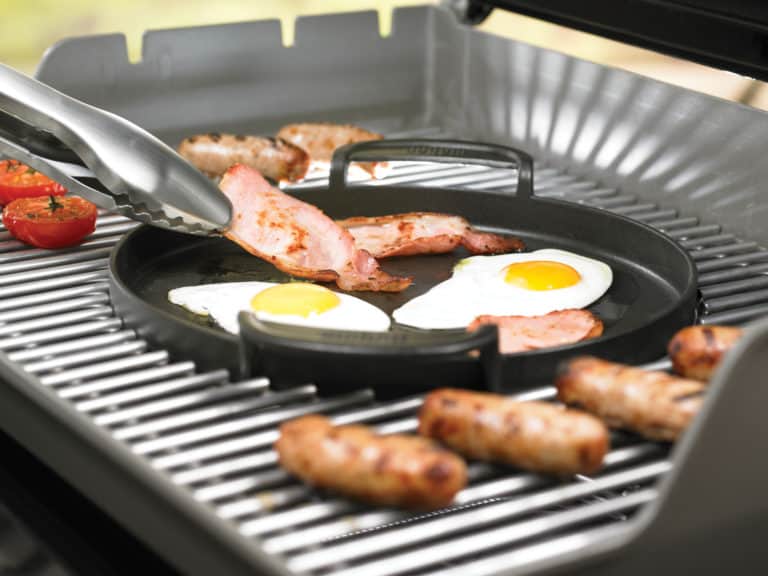 Buy Here:
Broil King Cast Iron Griddle
Weber GBS Cast Iron Griddle
Smoker Box
Create an authentic, American style barbecue flavour with a smoker box and some flavoured wooden chips. Place the soaked wood chips in the stainless steel box, then leave them on the grill for smoked. An amazing tool for enhancing the flavours of your food that works wonders with steaks and chicken.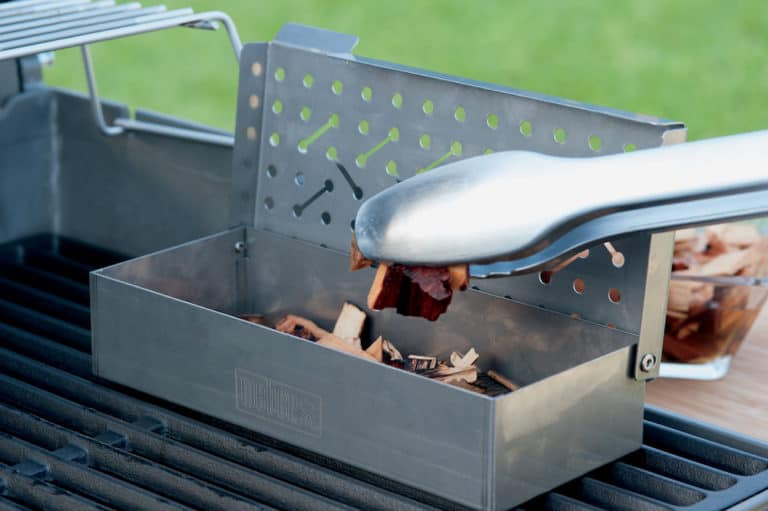 Buy Here:
Grill Basket
Really diversify the meals made on your barbecue with a grill basket. Make your vegetables crispy and steam to perfection to make authentic Asian dishes.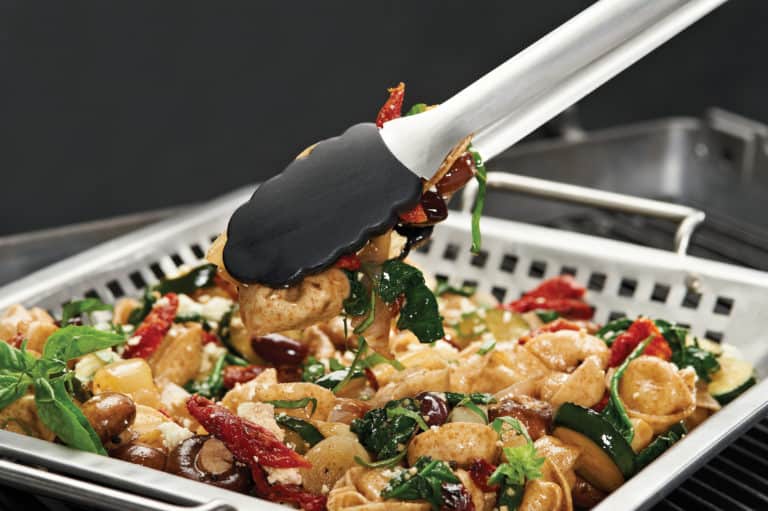 Buy Here:
Weber Grill Basket (small)
Weber Grill Basket (large)
Poultry Roaster
American "Beer Can" style chicken is an incredible and with a Poultry Roaster. You can make an amazing and tender roast. And even better, you can infuse your chicken with all sorts of flavours. You'll never roast chicken the same way again.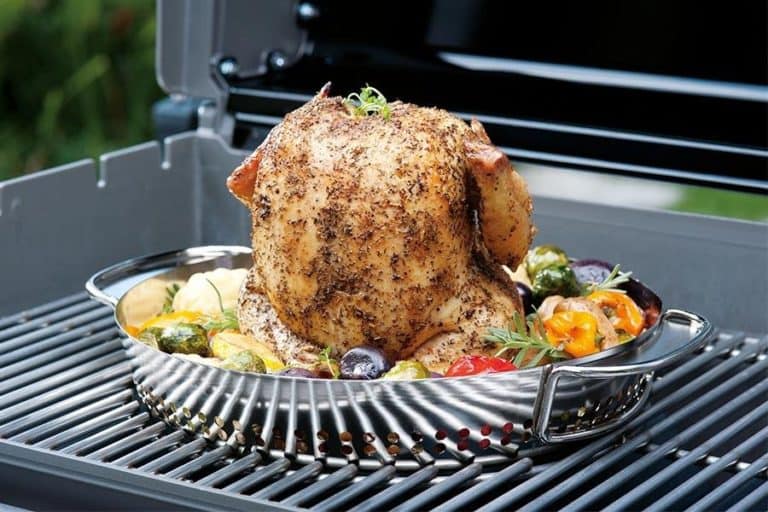 Buy here: Weber Poultry Roaster