We all know the typical Irish staples of a barbecue. A few sausages, some burgers.  This summer, why not go beyond the traditional, and enhance your barbecue experiences with a few unique accessories to really make your grill one of the most versatile cooking experiences in your home?
Grilling Stone
Cook fresh pizza the old Italian way with this traditional Italian-style grilling stone. Simply sit it on the grill to heat it up, then place your freshly made pizza on it. This stone also is also fantastic for cooking freshly baked bread.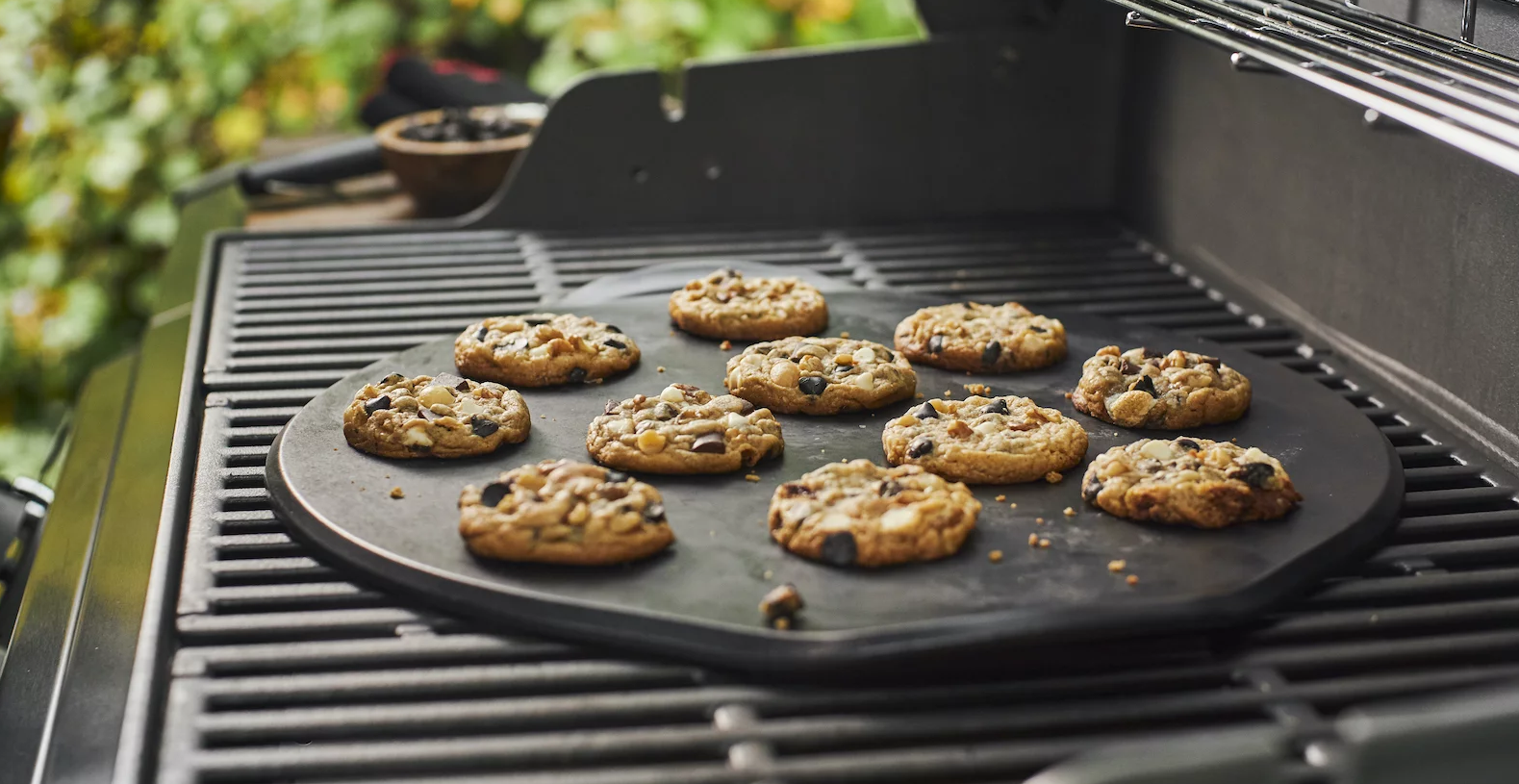 Buy Here:
Weber Pizza Stone
Cast Iron Griddle
Cook breakfast on your barbecue and bring a new dimension to traditional dishes with this cast iron griddle. Simply leave it on the grill to heat up, then place your food on it. Perfect for cooking up a full Irish, Pork chops, and more.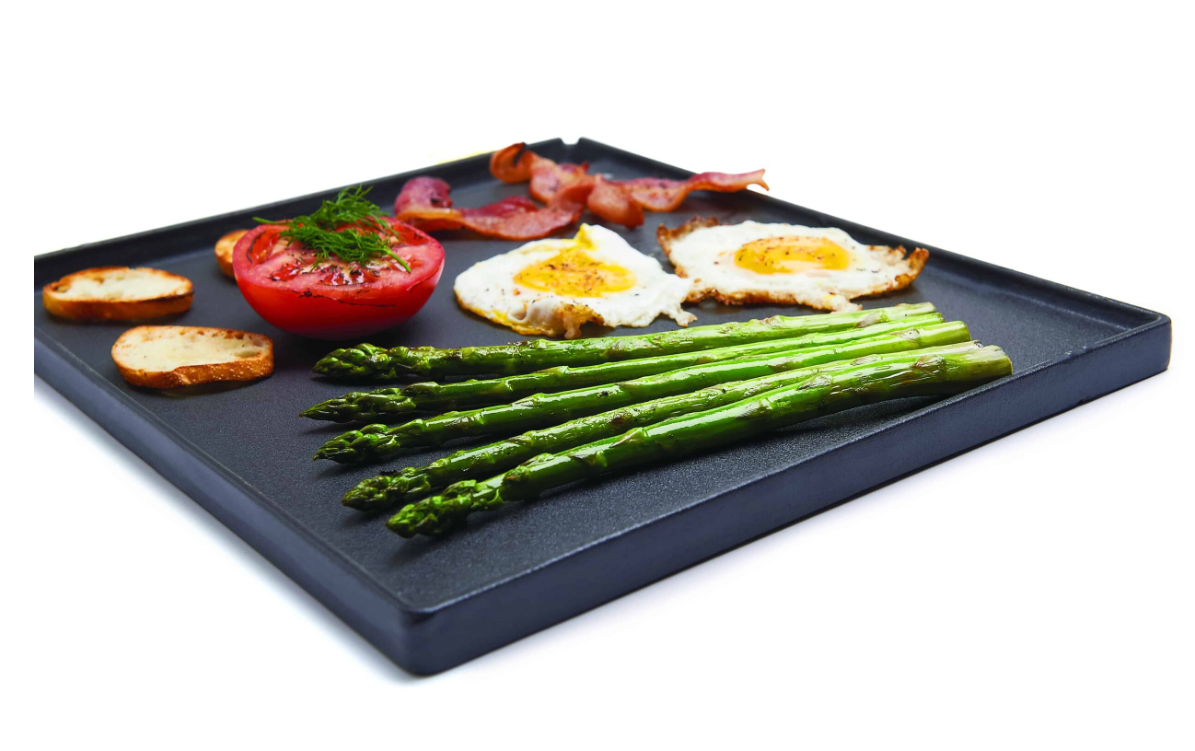 Buy Here:
Broil King Cast Iron Griddle
Weber GBS Cast Iron Griddle
Smoker Box
Create an authentic, American-style barbecue flavour with a smoker box and some flavoured wooden chips. Place the soaked wood chips in the stainless steel box, then leave them on the grill for smoking. An amazing tool for enhancing the flavours of your food that works wonders with steaks and chicken.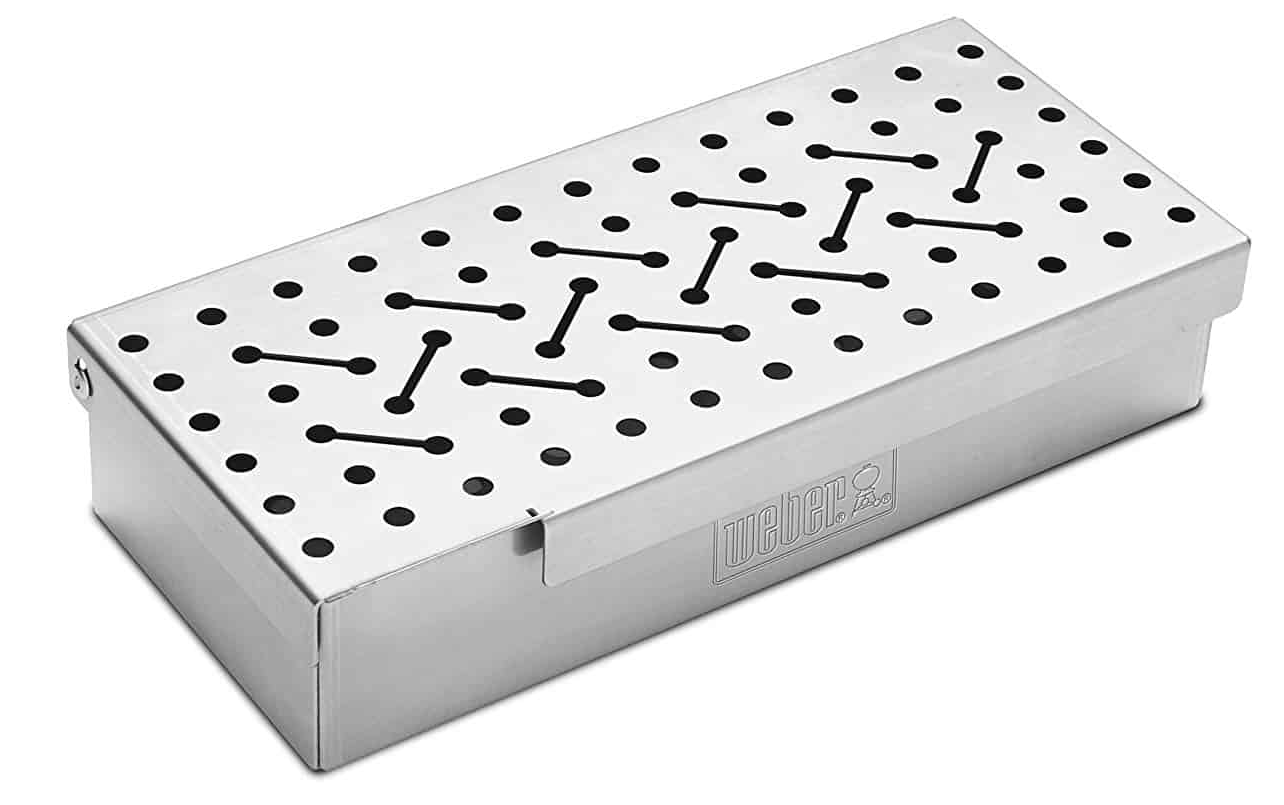 Buy Here:
Grill Basket
Really diversify the meals made on your barbecue with a grill basket. Make your vegetable crispy and steam them to perfection to make authentic Asian dishes.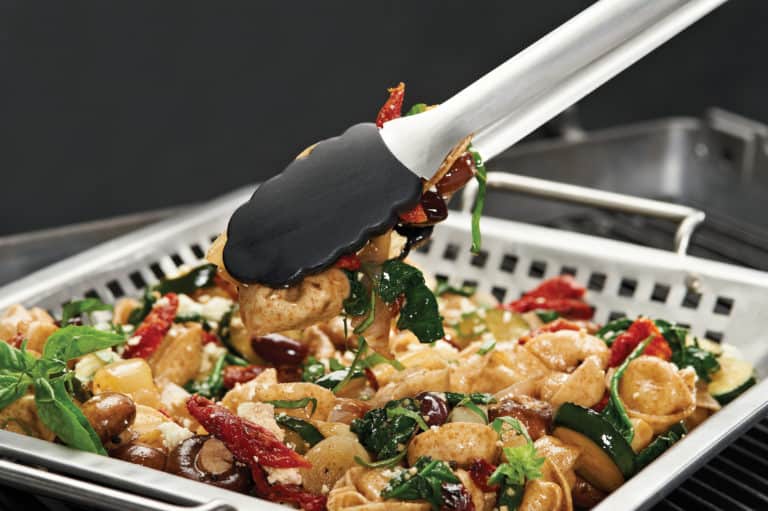 Buy Here:
Weber Grill Basket (large)
Multirack and Skewer Kit
Elevate your grilling versatility by utilizing the adjustable multi-rack system to cook multiple items simultaneously. Experiment with different skewer combinations, from kebabs to vegetable medleys, and explore various marinations and seasonings for enhanced flavors. The kit's durable construction ensures even heat distribution, resulting in perfectly cooked dishes every time.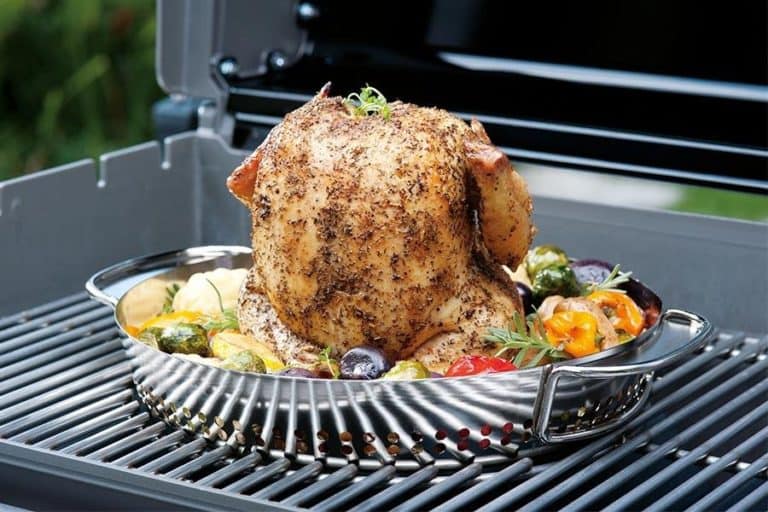 Buy here:
Broil King Multirack and Skewer Kit
Take away:
From the importance of a grill thermometer for precise cooking temperatures to the convenience of a BBQ tool set, each accessory plays a vital role in enhancing your barbecue skills. Additionally, the necessity of a grill brush, smoker box, and grill cover for cleanliness, flavor enhancement, and protection is emphasized. By incorporating these must-have accessories into your grilling routine, you'll elevate your skills, achieve outstanding results, and enjoy a truly exceptional barbecue experience.