Summer has finally arrived in Ireland with some impressively long sunny days. And for many, that means bringing out the barbecue for the summer to make some great food, alongside hanging out with friends and neighbors. But you don't just want to bring out the barbecue from storage and just throw some charcoal in, or just connect it to the gas and start cooking. You want to have the absolute best barbecue experience you can this summer. With our handy guide to some of our top products on offer for barbecue accessories. You can make your barbecue days this summer ones to remember.
1. Cleaning Brush and Cleaning Products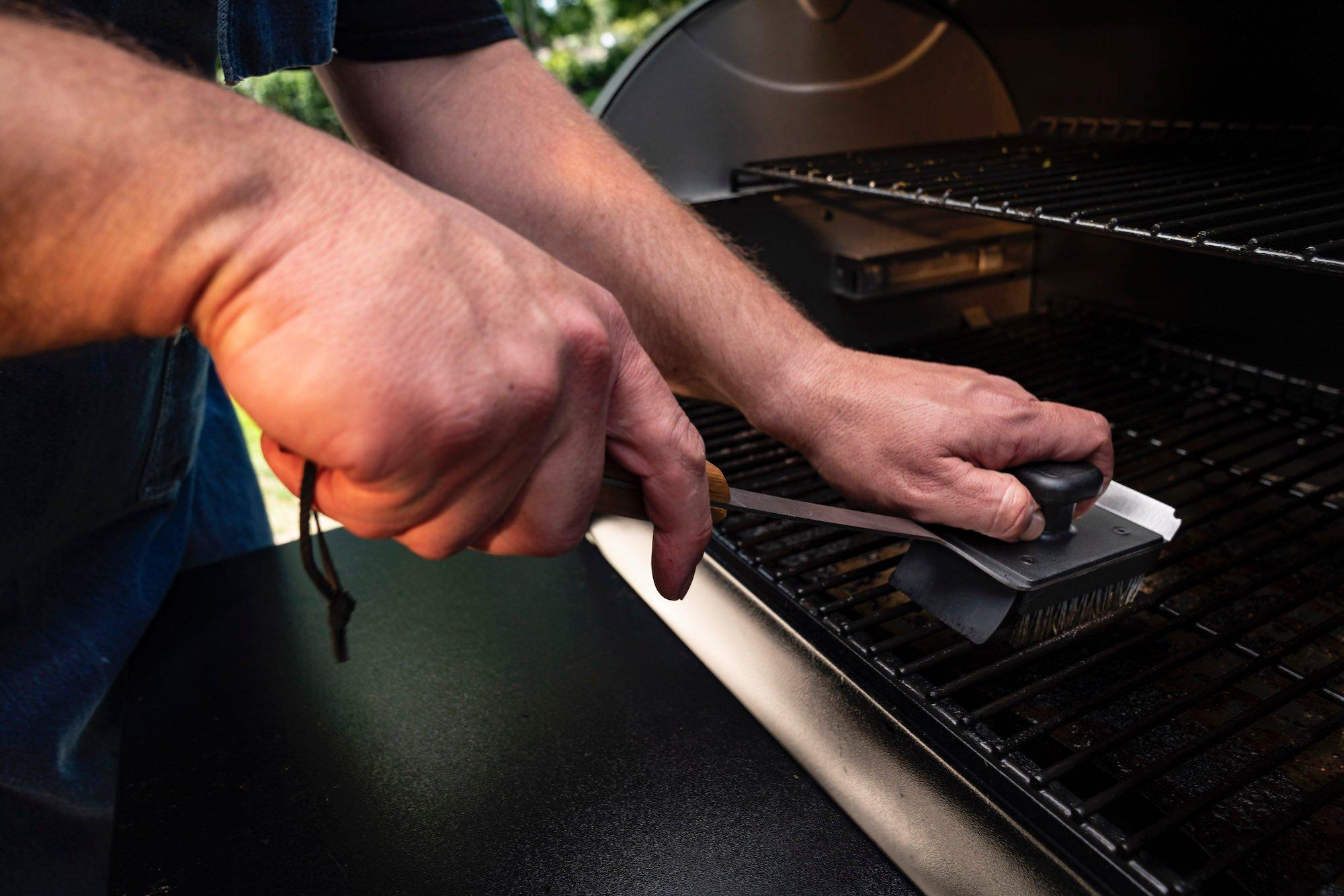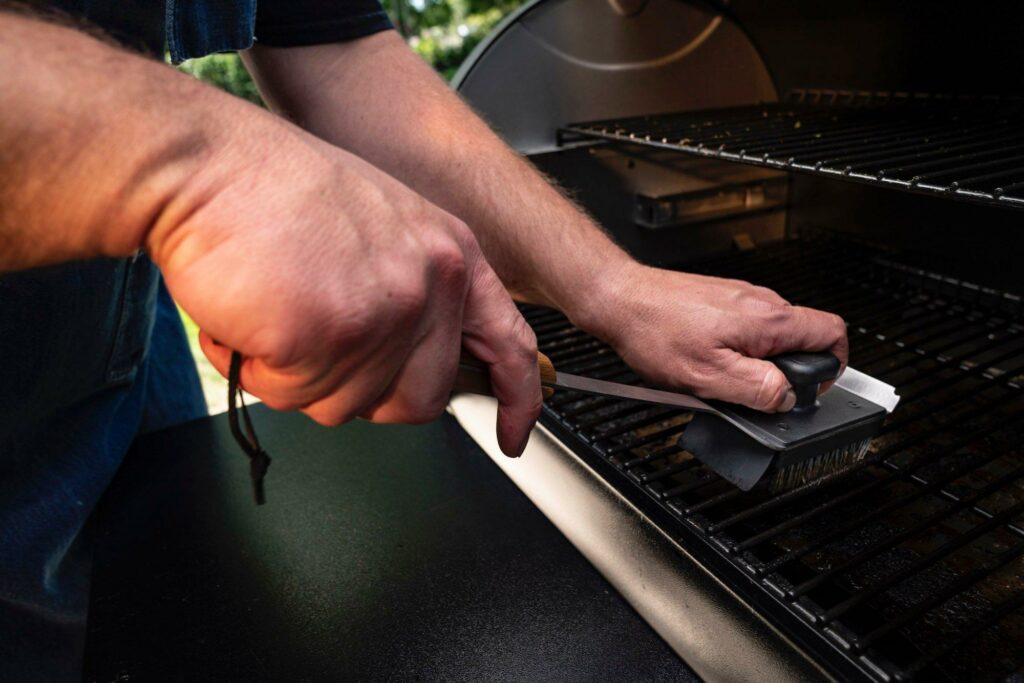 While you're thinking of firing up the grill. It can be difficult to ensure that it is well-cleaned before using it. If you haven't used it in a while, there's definitely some dust on it, as well as some stray stains from last year. Don't be concerned. We have a comprehensive range of cleaning supplies, such as grill brushes, to help you get your BBQ looking as good as the day you unboxed it in no time. It will not only assist you in preparing for the season. These items will assist you in keeping your BBQ in top condition throughout the summer.
Some of our Accessories include
2. Weber Rapidfire Chimney Starter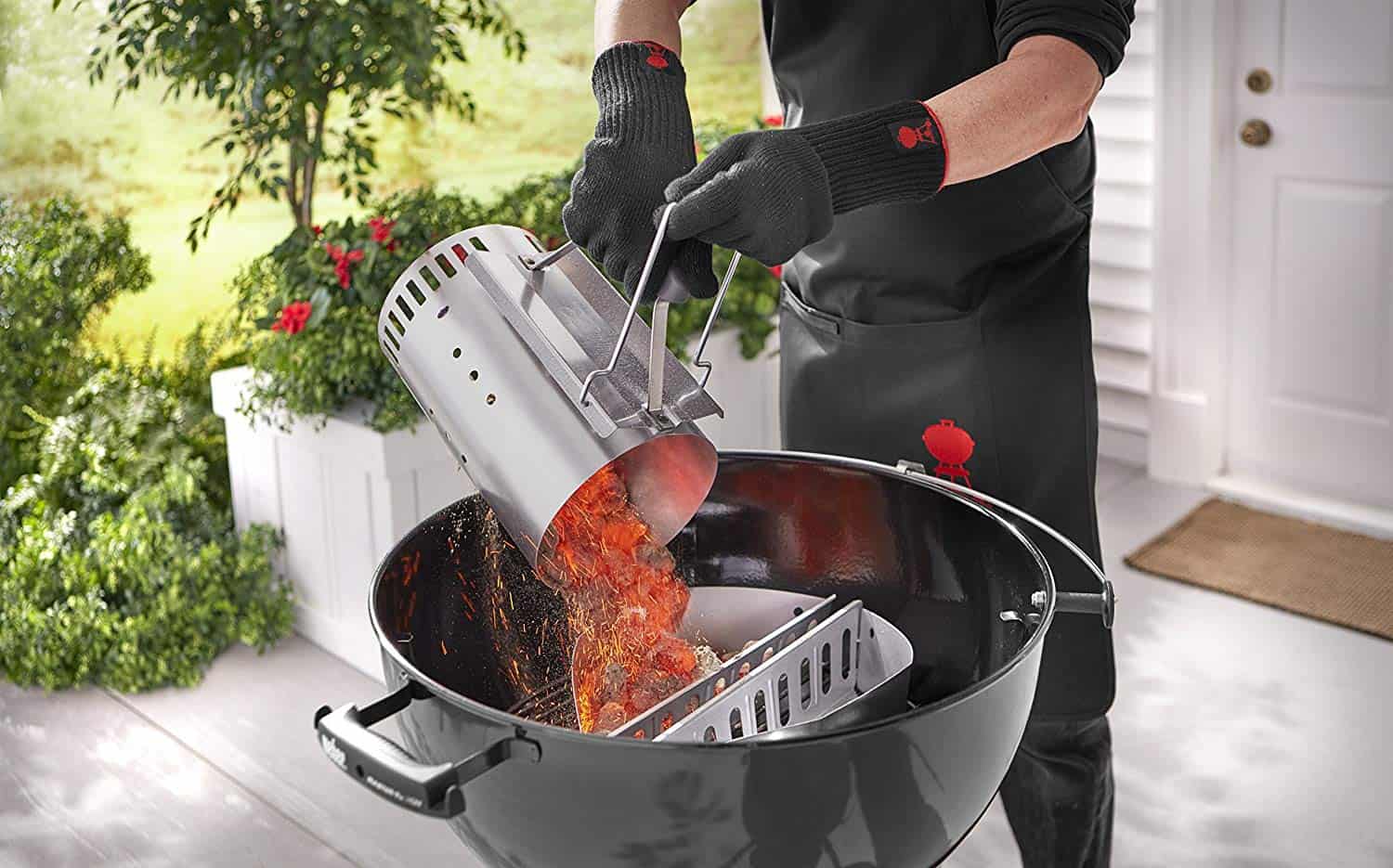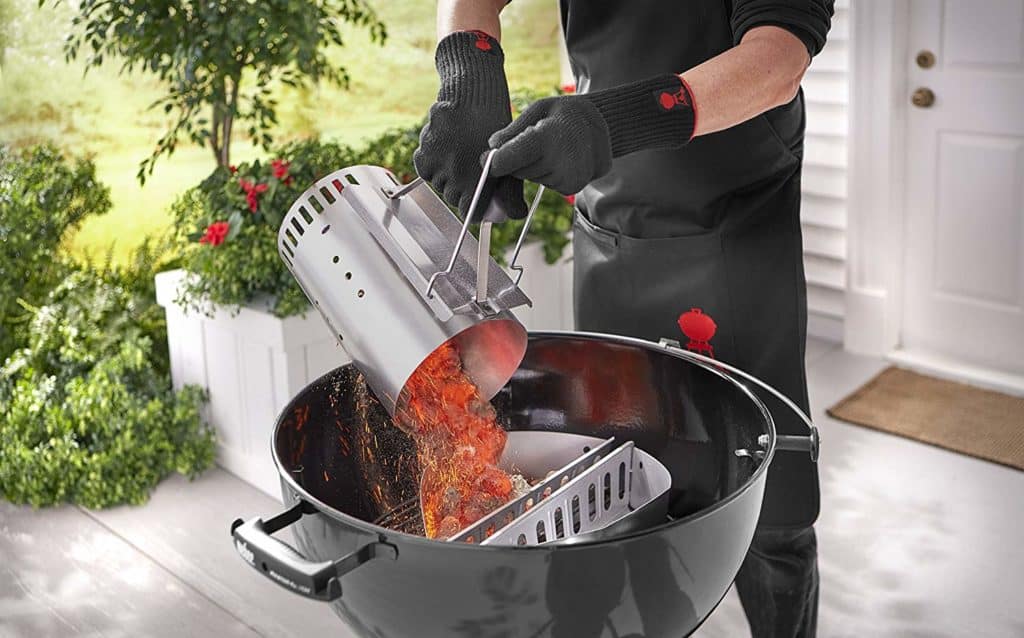 Those who enjoy the strong and rich flavor of charcoal-smoked food. When it comes to grilling on a sunny day, your charcoal barbecue is your first port of contact. However, getting the barbecue going may be a time-consuming operation that leaves you standing around when you could be cooking. The Weber Rapidfire Chimney Starter comes into play. Simply fill it with your preferred brand of charcoal. Cover with newspaper or lighter cubes. Turn on the paper or cubes. Wait 20-25 minutes before pouring your now-red-hot charcoal into your charcoal grill. That's all there is to it. A simple, safe, and necessary piece of equipment for your charcoal grill.
Buy the Weber RapidFire Chimney Starter
3. Barbecue Tools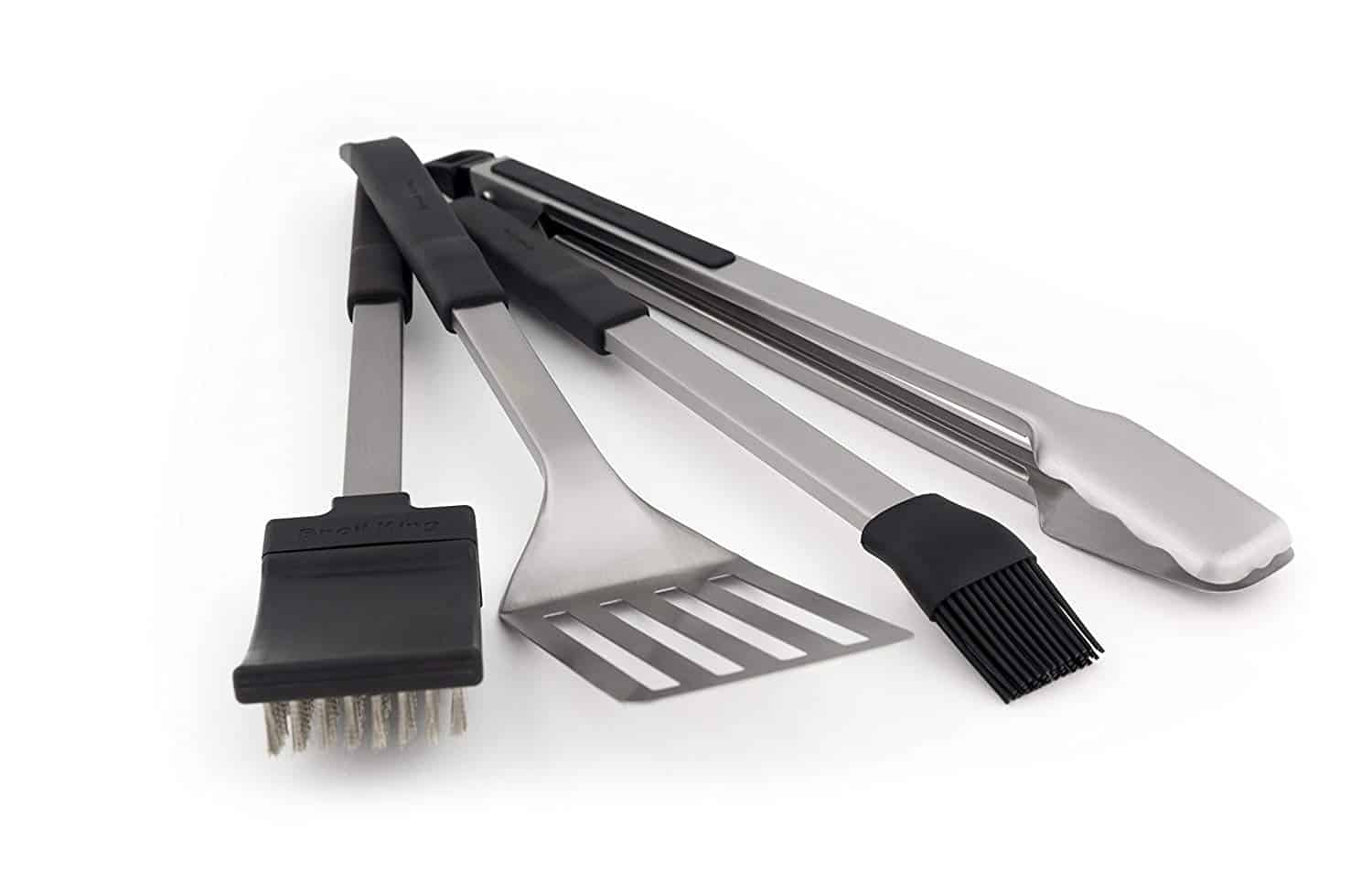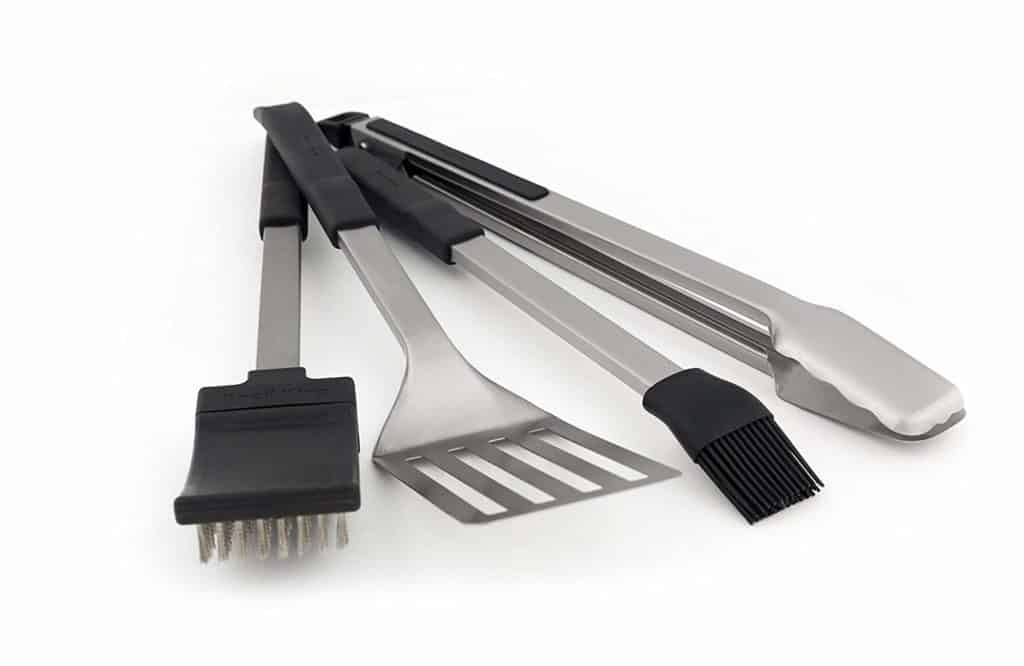 Spatulas, tongs, basting brushes, and other kitchen tools A must-have addition to your grilling toolkit. We provide a wide selection of barbecue gadgets to help you get the most out of your grill. We even sell tool sets to help you get started with your BBQ. And, of course, you must cook your meal securely. We have a variety of barbecue meat thermometers that will correctly inform you if your meat is cooking at the proper temperature, as well as sets of Barbecue gloves to keep your hands safe from the heat of your barbecue. Make sure you have the proper equipment to ensure your BBQ is a success.
Buy the Broil King Baron 4 Piece Tool Set
4. Pizza Stone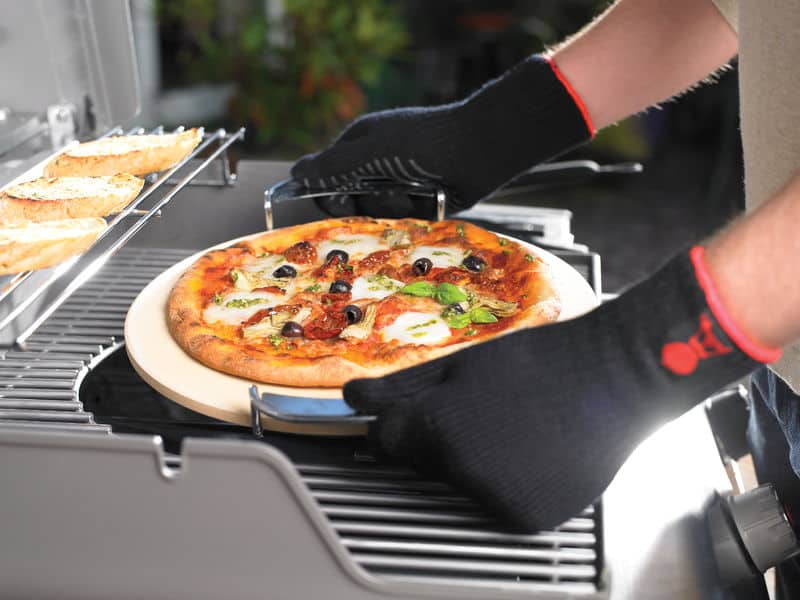 Who doesn't enjoy pizza? Friday's most popular treat. But what if you could cook your own fresh, crispy pizza on the grill? You can do so immediately. You can bake your own pizza pies straight on your barbecue with our remarkable selection of pizza stones. Do you have a Weber Gas grill with the GBS system? The Weber GBS Grilling stone easily fits in the center of your grill and directly absorbs heat from the burners, allowing you to cook your pizza quickly. The pizza stone is useful for more than just pizza. It's also great for baking desserts and bread right on the grill. With these fantastic pizza stones, you'll be able to impress your neighbors and friends with your culinary variety on the grill.
5. Poultry Roaster
One of the most famous American barbecue recipes is "Beer Can Chicken," which includes laying a roast chicken on top of a beer can with some beer still left in it and grilling it while the beer juices infuse flavor into the chicken. It's a fantastic way to prepare some roast chicken on the grill. However, we can assist you in improving. With the incredible Weber poultry roaster. You don't need a beer can. Simply pour your favorite beer, juice, or liquor into the liquid cup located in the center of the roaster. Put your chicken on top of that. Begin by placing some veggie sides in the provided basket. A pretty tasty way to spice up your taste buds. The Weber Poultry Roaster is an absolutely delicious way to infuse your food with amazing tastes. The poultry roaster has been a favorite with customers for years and will undoubtedly become a staple of your barbecue tools.
Buy the Weber GBS Poultry Roaster
Those are just a taste of what we have to offer in our barbecue accessories range. We stock a wide variety of different barbecue accessories like Smoker Boxes, Wood Chips and Pizza cutters to help make your barbecue an incredible experience every time. Need some help picking out your barbecue accessories? Reach out to us on our website or email Sales@Outdoor.ie and we will endeavor to get back to you as soon as possible.