[vc_row][vc_column][vc_masonry_media_grid grid_id="vc_gid:1460122763552-1e8afd45-98b8-1″ include="19445,19446,19447″][vc_column_text]
Masterfully Adaptable –Terrazza is the right patio roof to meet your needs
Enjoy your garden until well into autumn – Weinor's Terrazza patio roof will keep you well sheltered from the wind and other elements. And your patio furniture can remain outside without being damaged. The appeal of weinor's outdoor structure is its elegant construction, attractively shaped design and high durability. With numerous versions available, it is also very suited to many different types of houses and requirements.
At a glance
Enjoy your garden until well into autumn
Can be combined with all-glass elements
Three roof models
Sturdy aluminium construction
56 frame colours to choose from
Technical highlights
Elegant design
The weinor Terrazza patio roof convinces with its elegant construction, shapely design and high resilience.
LED/Design light bar
Our light bar extends the amount of time you can use your patio roof until well into the evening. The light bars can be wall-mounted or fitted to a roof support depending on your preference.
Sturdy aluminium construction – safety-tested in every way
Weinor patio roofs stand out for their exceptional stability and durability. These durable constructions are based on static calculations run by a certified engineering company.
Various roof models – equipped exactly the way you need them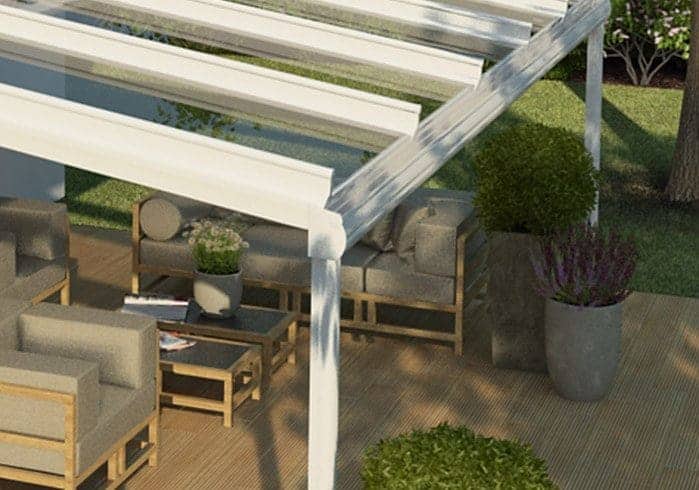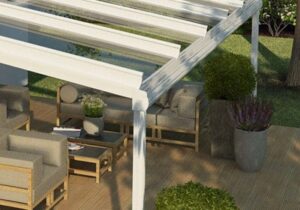 Terrazza Originale:
Patio roof without overhang, with integrated guttering.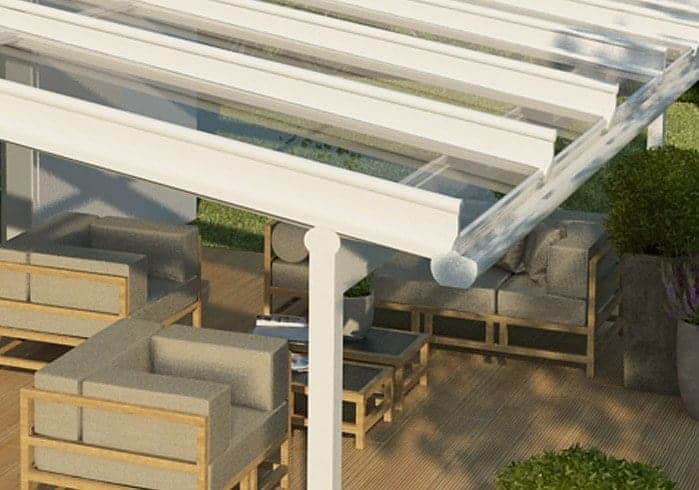 Terrazza Extra: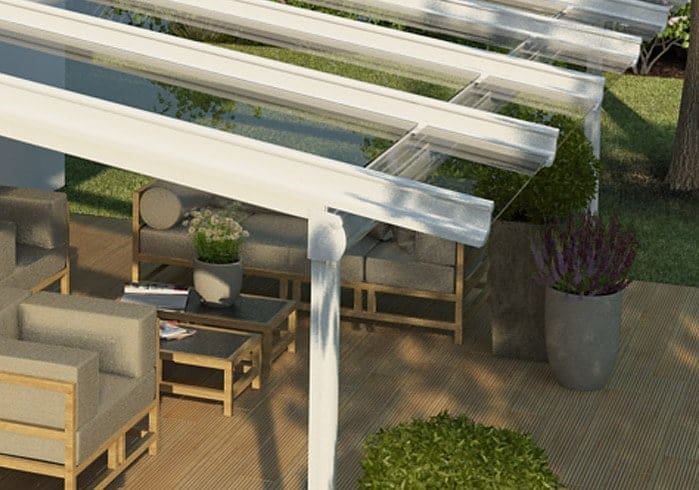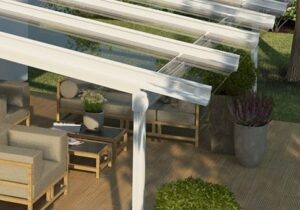 Terrazza Plus:
Choose from a number of different roof types:


For the perfect outdoor structure – contact The Outdoor Scene now for a quote. Whatever your patio roof requirements, The Outdoor Scene has the perfect veranda roof product.


[/vc_column_text][/vc_column][/vc_row]
We now accept enquiries for verandas nationwide. There will be surplus charges for outside of the Dublin and surrounding counties for installations.