Attention all outdoor enthusiasts and bargain hunters! If you're looking to upgrade your outdoor gear, transform your garden into a haven, or simply enjoy the great outdoors to the fullest, then look no further than The Outdoor Scene. We're excited to feature a wide range of outdoor products at unbeatable prices. Check out the link below to explore our special offers and grab some fantastic deals!
Clicking on the links provided will transport you to a treasure trove of discounted outdoor items at The Outdoor Scene. Prepare to be amazed by the extensive selection of products available at jaw-dropping prices. Whether you're seeking patio furniture, barbecues, garden accessories, outdoor heating solutions, or anything in between, you'll find something to suit your taste and budget. Our clearance sale covers a variety of brands and caters to all outdoor enthusiasts, so be sure to browse through and seize the opportunity to elevate your outdoor experiences without breaking the bank.
Top Picks for Unmissable Deals
Patros® and Toscanne® Outdoor Furniture Range
Enhance your outdoor living space with stylish and comfortable furniture sets that create an inviting ambiance for relaxation and socializing. From elegant dining sets to cosy loungers, you'll discover unbeatable deals that will transform your garden into a sanctuary of comfort and style.
Some of the best product ranges that you don't want to miss out on include: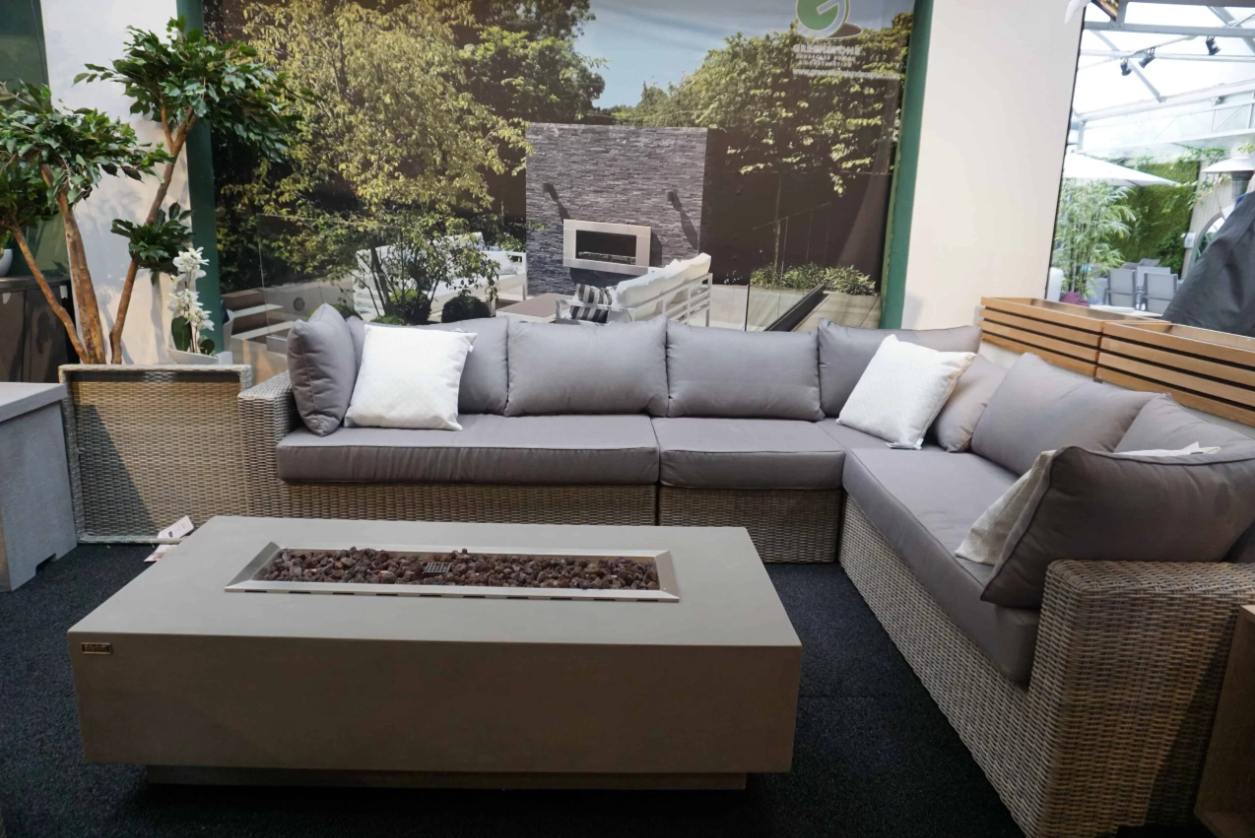 Browse and shop our Garden Furniture Special Offers here.
High-Quality Barbecues and Grills:
Upgrade your grilling game with premium barbecues and grills from renowned brands. Our clearance sale features a variety of options, including gas, charcoal, and portable grills. Don't miss the chance to indulge in delicious outdoor cooking while enjoying significant savings.
Salamanca Product Range
Add the finishing touches to your outdoor oasis with our Salamanca Range. Discover decorative items, lighting solutions, planters, and more, all at discounted prices. These accessories will enhance the visual appeal of your garden and provide a personal touch that reflects your style.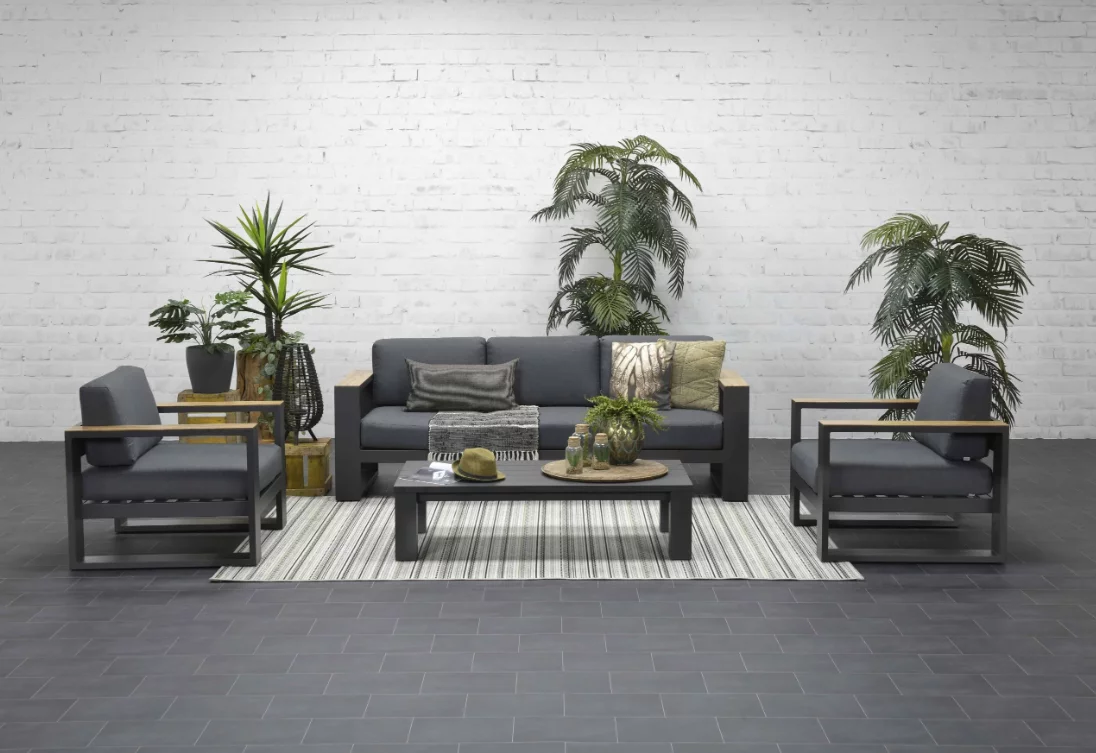 Explore our complete Summer Garden Furniture Special Offers here.
Why Shop at The Outdoor Scene?
At The Outdoor Scene, we pride ourselves on offering exceptional quality and value for money. Our clearance sale is a testament to our commitment to providing our customers with the best products at unbeatable prices. You can trust in the durability and performance of the items on offer, as they come from renowned brands renowned for their excellence in outdoor equipment. Moreover, our knowledgeable and friendly staff are always ready to assist you in making the right choices for your outdoor needs. Don't miss out on this fantastic opportunity to acquire top-notch outdoor products without breaking the bank!
Don't let these amazing deals slip away! Visit The Outdoor Scene online, or hop on to our shop in Goatstown, Dublin today and take advantage of the incredible offers on garden furniture, barbecues, outdoor heating, and more. Elevate your outdoor experiences and create lasting memories with our discounted items. Happy shopping!