Looking for that perfect gift for your father who is just getting into grilling? Or looking to give a more "Experienced" barbecuing father a helping hand to not burn the sausages so badly? The Outdoor Scene is happy to give you a hand. Here are our top six gifts for fathers day that will delight your dad and help cook amazing food.
MEATER® Plus Wireless Meat Thermometer (Honey)

Does your Dad overdo it a bit on the barbecue? Does the steaks he cook taste more like charcoal? We have the perfect solution!
The Meater Plus Wireless Meat Thermometer is a phenomenal accessory for your barbecue. Simply just stick it in the meat and check your phone with the accompanying app. With a 165ft Range, dad can even sit down and watch the football while waiting for your dinner to cook. Remove the guess work from your dads cooking with the Meater Plus!
Buy Here: https://www.outdoor.ie/product/meater-plus-wireless-meat-thermometer-honey/
Weber Premium BBQ Glove Set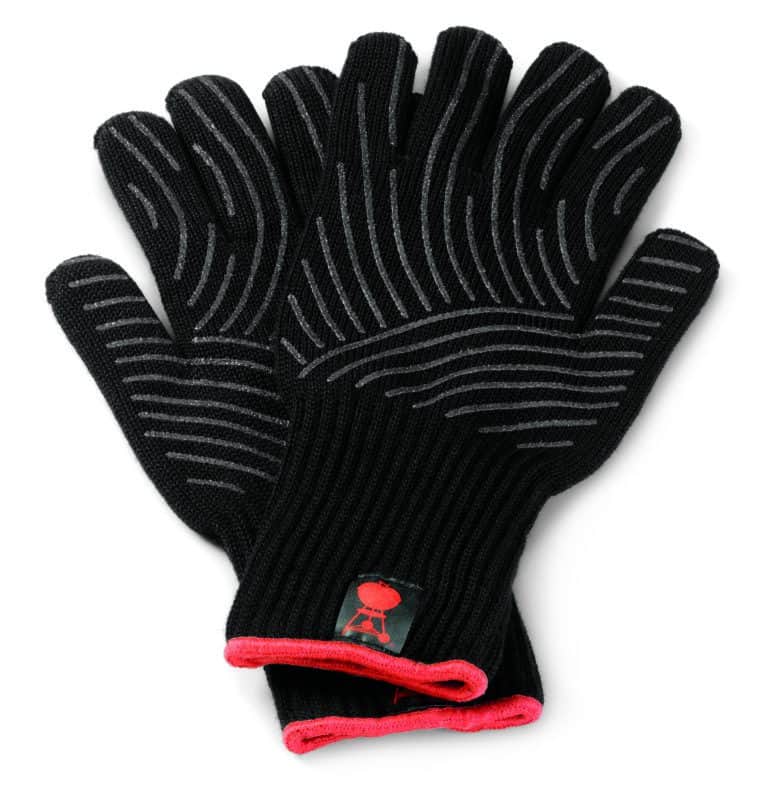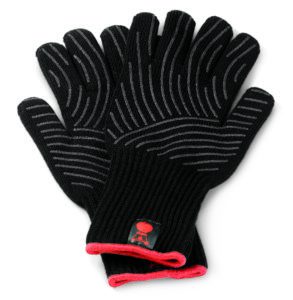 Get your dad some extra protection when they cook with this wonderful pair of barbecuing gloves. Designed to withstand the heat of the barbecue and protect from spits and grease spills. This set of gloves also feature a silicone grip on the palms to help your dad keep a hold of his spatula and tongs. With red accents and a long protective wrist cover. These sharp looking gloves are a wonderful gift for your father.
Buy Here: https://www.outdoor.ie/product/weber-premium-bbq-glove-set/
Weber Grilling Pizza Stone

Sick of your dad making the same old sausages and burgers again when he fires up the grill? Get him this amazing Pizza stone and open up a whole world of possibilities on his barbecue. Make fresh, home made pizza with this grilling stone or even change things up like baking delicious deserts like Apple Pie. The possibilities for your dad will be endless!
Buy Here: https://www.outdoor.ie/product/weber-grilling-stone/
LotusGrill Portable Charcoal BBQ

Does your dad like to travel and to barbecue. Then why not give him the ability to do both with the portable LotusGrill Charcoal barbecue! Lightweight and easy to take on the road. This barbecue comes with an innovative fan system that helps the heat from the charcoal fuel get up to cooking temperature in as little as five minutes. Perfect for camping, fishing trips and more. This is an amazing gift for the dad on the move.
Buy Here: https://www.outdoor.ie/product/lotusgrill-portable-charcoal-bbq/
Ooni Karu 12 Outdoor Pizza Oven

Feel like really treating your pizza loving father this year? The Ooni Karu 12 is an absolutely incredible cooking experience & will be highly appreciated by BBQ & pizza lovers. Using authentic wood pellets. You can cook pizza or bake deserts in this powerful pizza oven. Heating up in just 15 minutes and able to cook a pizza in a whopping 60 seconds. The Ooni Karu 12 is an exceptional gift for your father
Buy Here: https://www.outdoor.ie/product/ooni-karu-12-outdoor-pizza-oven/
The Outdoor Scene Gift Card
Unsure what to buy your father or you want to help him along the way to buying that brand new Gas Barbecue? The Outdoor Scene is proud to offer gift cards to give your father a boost in getting a new barbecue and can avail of our expert staff knowledge in store when choosing the perfect grill.
Buy Here: https://www.outdoor.ie/product/gift-card/
On behalf of the Outdoor Scene, we wish all the fathers out there a great fathers day and hope you keep an eye on that grill before the sausages burn. If you are looking for more gifts, take a look at our Barbecue Accessories page!