Top Six Barbecue Gifts For Dad On Father's Day
Looking for that perfect gift for your father who is just getting into grilling? Or looking to give a more "Experienced" barbecuing father a helping hand to not burn the sausages so badly? The Outdoor Scene is happy to give you a hand. Here are our top six gifts for fathers day that will delight your dad and help cook amazing food.
Weber Three Piece Tool Set
Never worry about your dad juggling your food with knives and forks again with this expert tool set. Consisting of a set of barbecue tongs to easily pick up food, A fork to check your cooking and a spatula to help flip burgers like a pro. These are made from stainless steel, have a non-slip grip handle and are dishwasher safe. A perfect set to get started on grilling. Don't need as many tools? We stock 2-PC sets and individual tools as well on our accessories page!
Buy Here: https://www.outdoor.ie/product/weber-premium-tool-set-3-pc/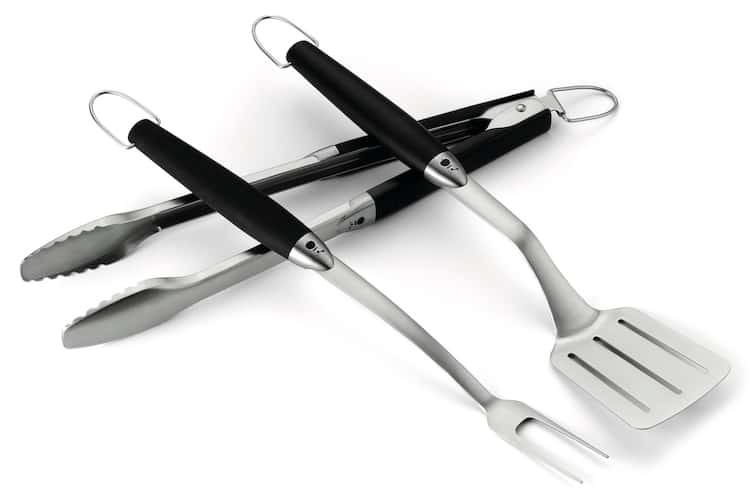 Weber's Complete Barbecue Smoking Book
Is your dad not sure where to start beyond Sausages and Burgers? Give him this book and your father will be cooking like a pro in no time. Written by New York Times Best Selling Author Jamie Purviance. This book is a great guide for beginners or a refresher for experts and will give them plenty of tips and tricks to make the best dishes and explore new food beyond the staples of barbecue.
Buy Here: https://www.outdoor.ie/product/webers-complete-barbecue-smoking-book/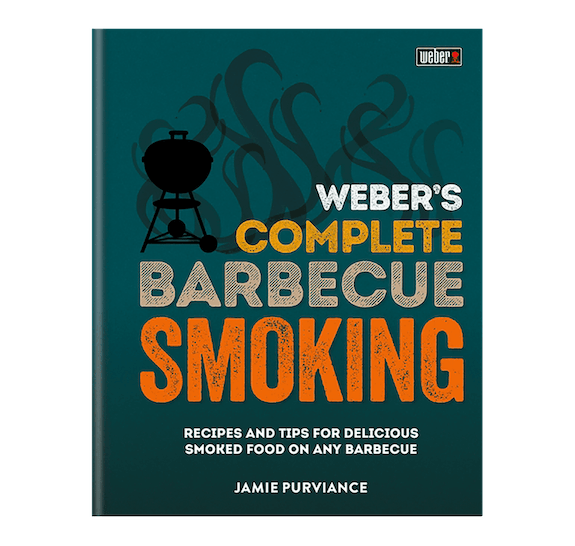 Instant Read Thermometer
Is your father constantly worried about under cooking your food or does he just wait till the edges turn black and consider it done? With this instant read thermometer, your dad can monitor your food closely and make sure it's cooked at the perfect temperature before serving. You and your dad never have to worry about dodgy food again.
Buy Here: https://www.outdoor.ie/product/weber-instant-read-thermometer/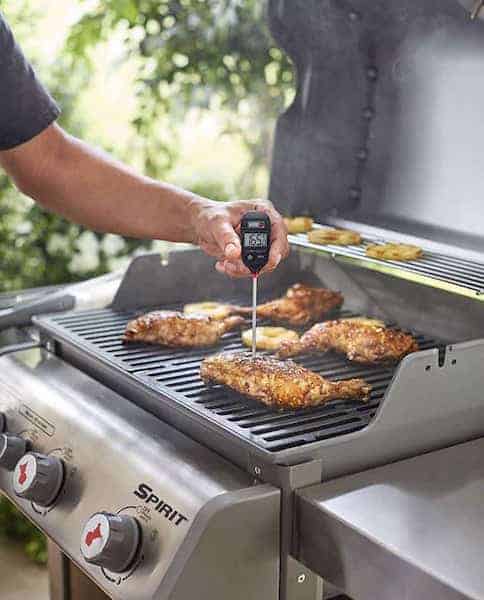 Broil King Barbecue Apron
Forget about the novelty aprons and give your dad something that's both safe and has ample room to carry around tools, and even a drink if he's thirsty. This barbecue apron is waterproof and designed to protect from hot grease splashes. An amazing gift for your dad. We are proud to stock both Broil King and Weber brand aprons.
Buy Here Broil King Apron: https://www.outdoor.ie/product/broil-king-grilling-apron
Buy Here Weber Apron:https://www.outdoor.ie/product/weber-branded-black-apron-6474/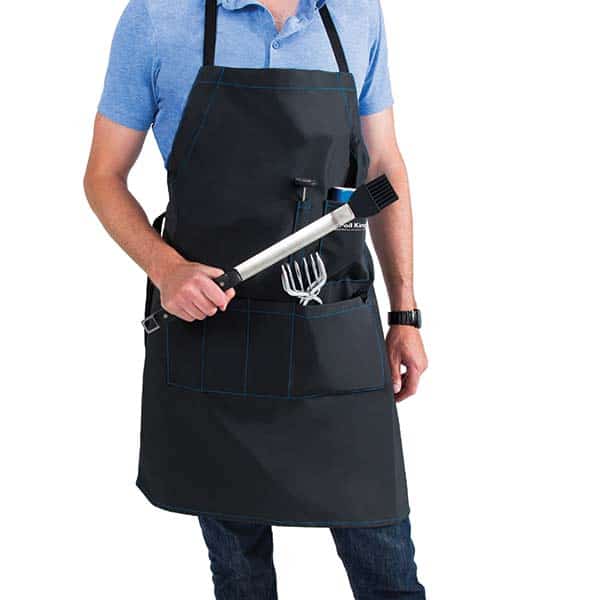 Weber Q2200
Feel like really treating your father this year? The Weber Q2200 is a fantastic starter gas barbecue for the beginning griller. A compact and portable barbecue. It still contains powerful burners to help cook your food to perfection. Buy one while stocks last and we'll even throw in a free cover to protect it in all weather and free delivery!
Buy Here: https://www.outdoor.ie/product/weber-q2200-with-stand-free-cover-delivery/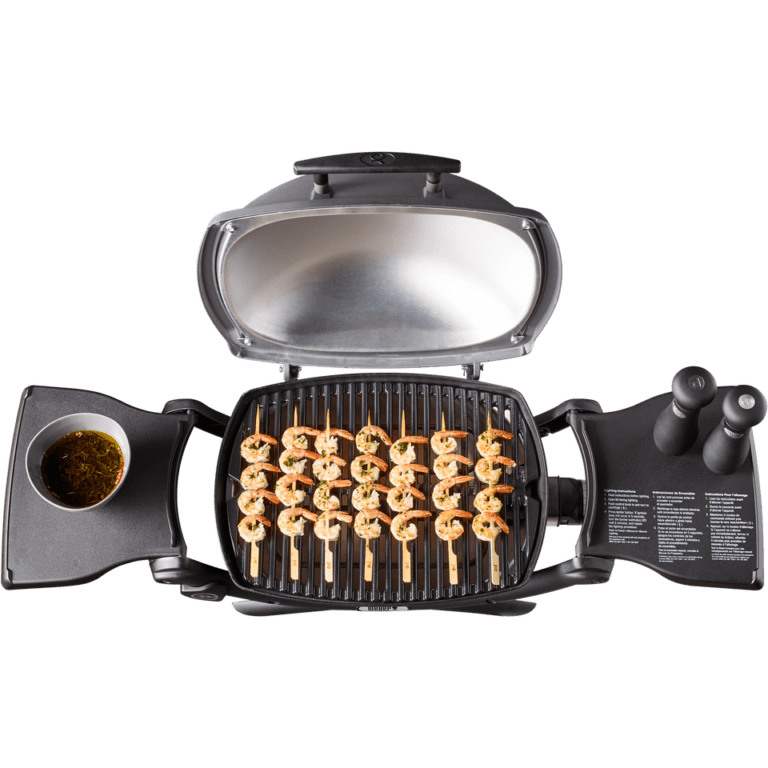 The Outdoor Scene Gift Card
Unsure what to buy your father or you want to help him along the way to buying that brand new Gas Barbecue? The Outdoor Scene is proud to offer gift cards to give your father a boost in getting a new barbecue and can avail of our expert staff knowledge in store when choosing the perfect grill.

Buy Here: https://www.outdoor.ie/product/gift-card/
On behalf of the Outdoor Scene, we wish all the fathers out there a great fathers day and hope you keep an eye on that grill before the sausages burn. If you are looking for more gifts, take a look at our Barbecue Accessories page!