Do you like sitting in the outdoor space and enjoying the sun, but don't want the hassle of moving garden furniture in and out of the shed or putting a cover on it when it rains? Maybe you have a terrace and would like a comfortable way to sit outside. The answer might lie in our Outdoor beanbags. Our Outdoor Beanbags make a fantastic way to enjoy the outdoors and can be moved inside and outside as needed. Those squishy, versatile, and oh-so-comfortable seating companions have been winning hearts and homes for decades. From childhood memories of sinking into their inviting embrace to grown-up spaces that embrace style and functionality, beanbags have proven to be more than just a passing trend. Join us as we explore the utility and comfort of these fantastic furnishings, discovering why they remain a timeless favorite for relaxation, work, and play in homes and offices alike. Whether you're a long-time enthusiast or a curious newcomer, get ready to uncover the countless reasons why beanbags continue to be the epitome of leisure and relaxation in today's fast-paced world.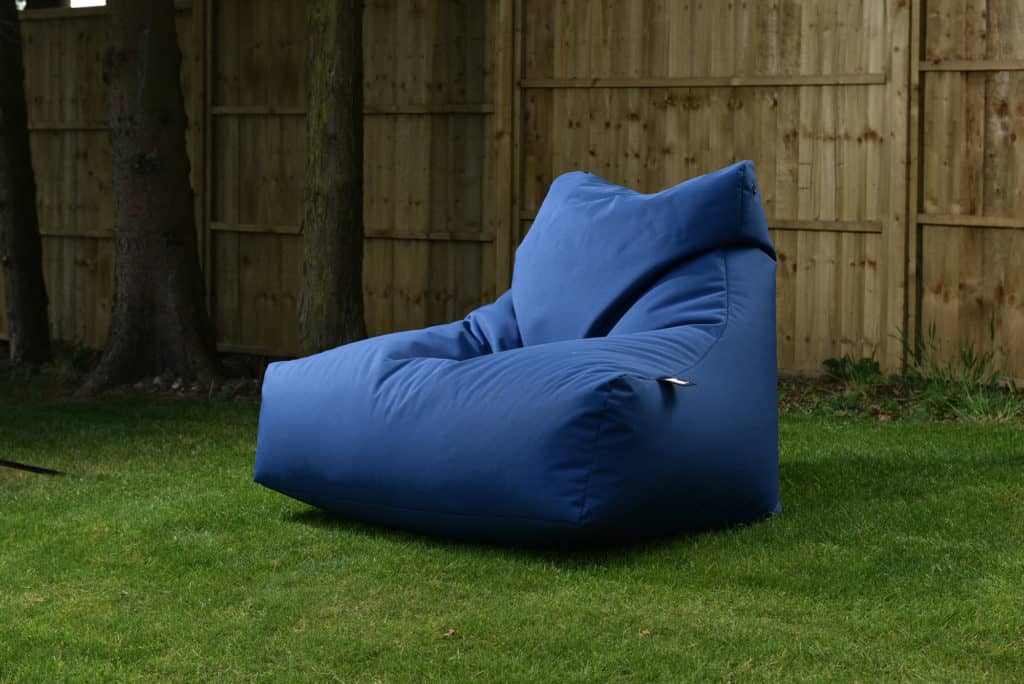 No More Mess
Don't worry about the zip up beanbags of old that would spill out polystyrene. the Our outdoor beanbags are crafted with high-quality waterproof material and stitching. These bags can withstand a rain shower and the durable material is easy to clean. On top of that. The bags are UV resistant so they are sure to keep their colour even when in strong sunshine.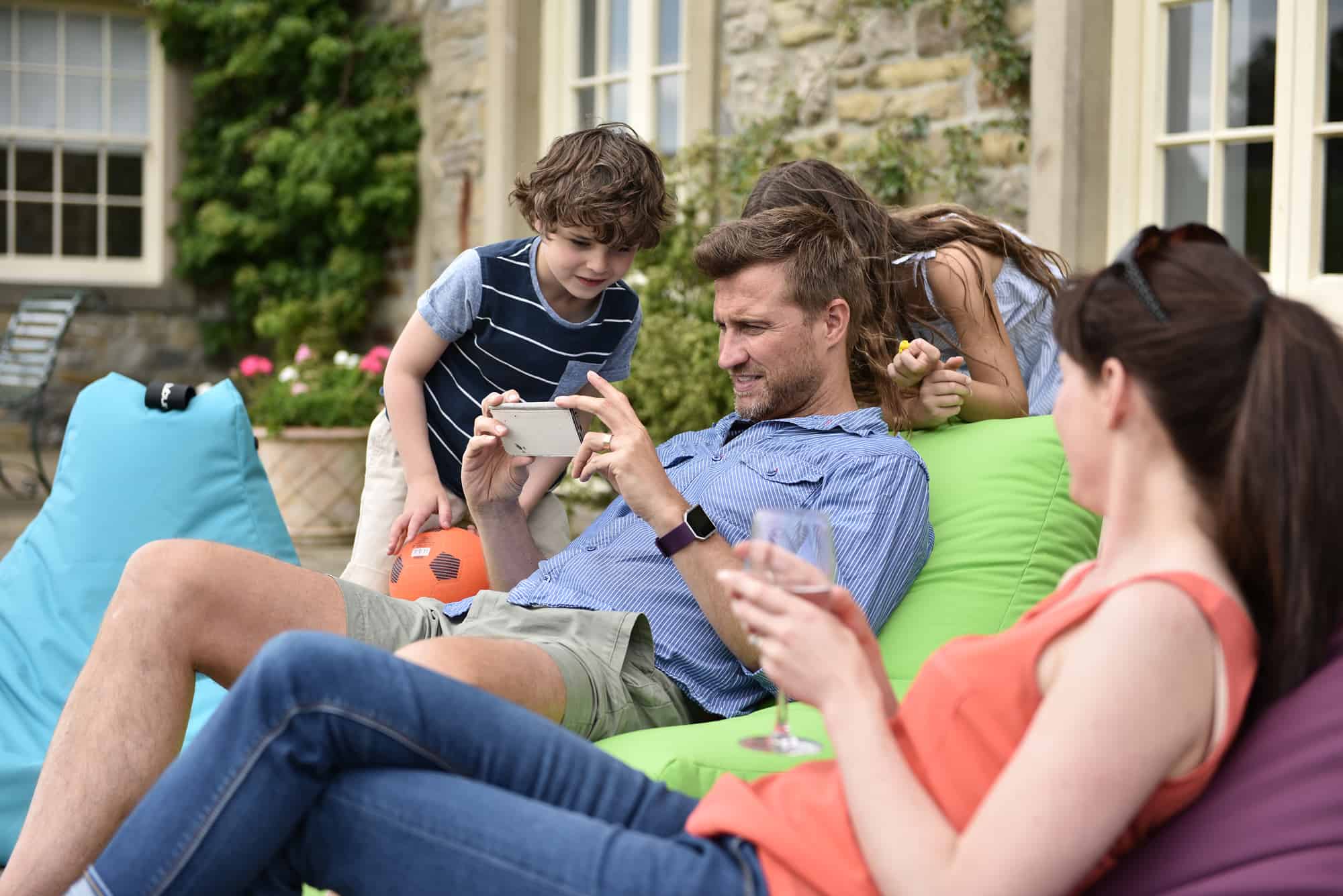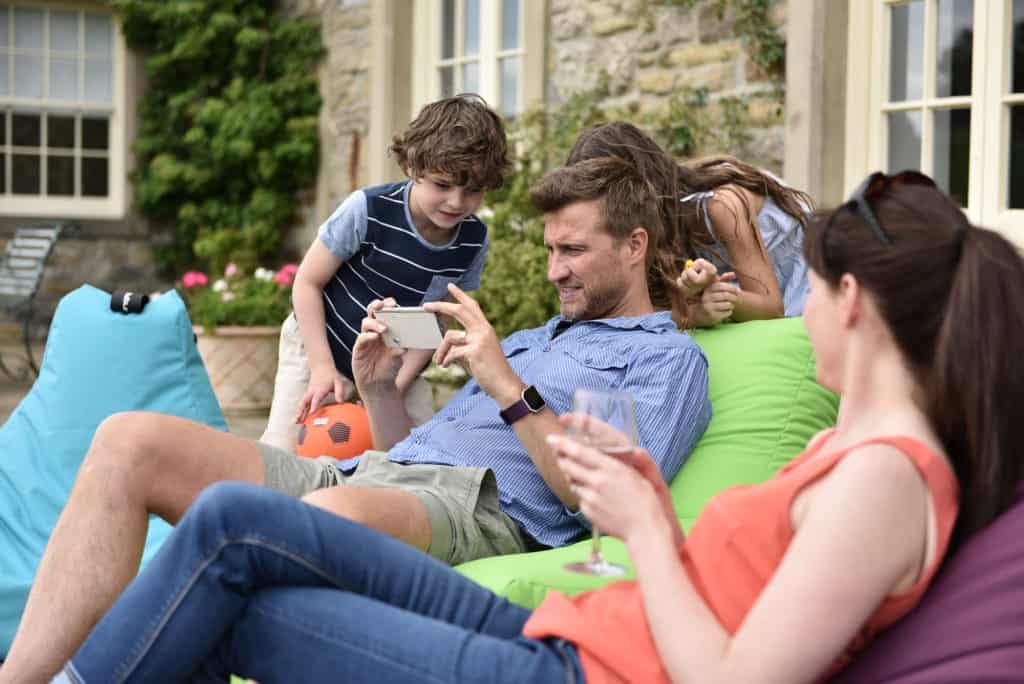 What Makes Beanbags So Different?
On top of the tough stitching. The material used for the "Beans" inside is a special polystyrene that adapts to your body heat and forms around your shape. This helps mould the bag for your body, alongside the special air dispersal vents that allow air to flow freely in and out to help prevent bursting.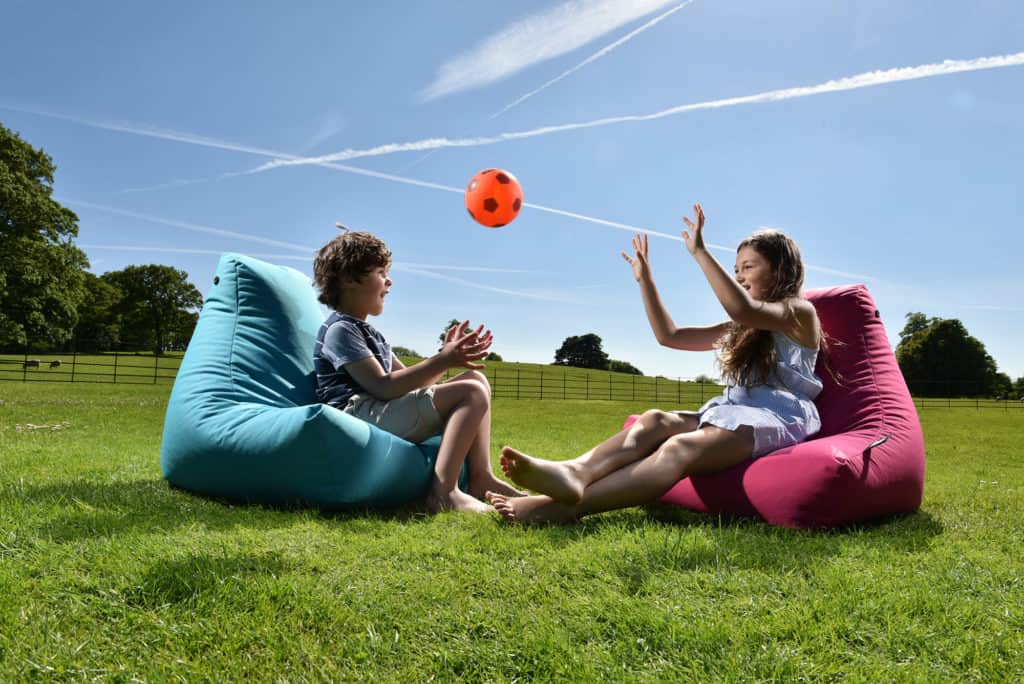 Bean Bags: A Great Replacement For Garden Furniture
These beanbags are perfect for people who don't have the space to spare for outdoor loungers or other garden furniture. Simply place where you want to and enjoy the garden. These bags are also lightweight and manoeuvrable which means you can take them anywhere you need. Perfect for children and adults. These bags are an incredible solution and packed with value.
Explore our best Bean Bag collection in Dublin here:  https://www.outdoor.ie/product-category/garden-furniture/beanbags/