The Outdoor Scene for Business
The Outdoor Scene has been proud to serve customers in Ireland. We are also proud to offer services to corporate clients as well. Our premium range of awnings and verandas from some of Europe's top vendors are perfect for store fronts and beer gardens. We are also a vendor of Vondom furniture and have outfitted many businesses and hotels. If you are looking for that refresh or brand new expansion. Don't hesitate to contact The Outdoor Scene and we will do our best to supply your business with the best in Outdoor furniture and features. For more information, click on the header of each section to view more about our products.
Stylish, classy and chiq. This furniture is perfect indoors and outdoors. The Outdoor Scene can help you plan a brand new outfitting of furniture. Bring a modern touch to your hotel or restaurant with this sleek and slick range of furniture.
Instillation done by the Outdoor Scene at Arthur Cox and The Marker Hotel, Dublin
Keep your customers in the shade on hot, sunny, summer days with the extensive customisation and strong and powerfu.l. Our range runs the gammut from bluetooth enabled and fully lit to the brand new Plaza Viva. An Awning designed for the temperament of the Irish weather.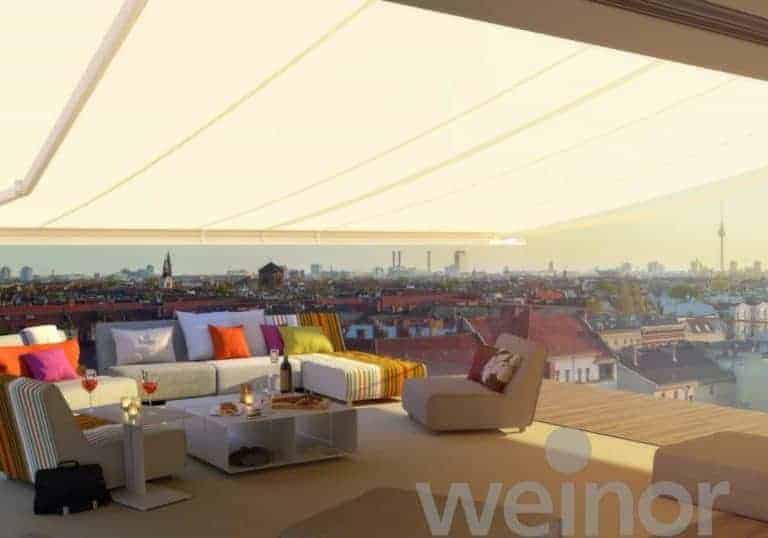 Enhance the value of your beer garden, hotel or restaurant with these expansive and luxurious verandas. Each one can be customized to your business needs with options for outdoor heating, glass doors, built in Valences and more. Contact us for more details on how we can help your business.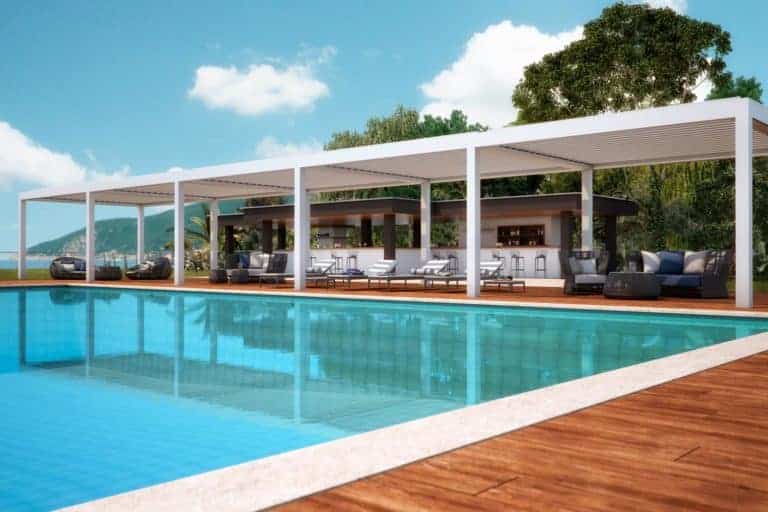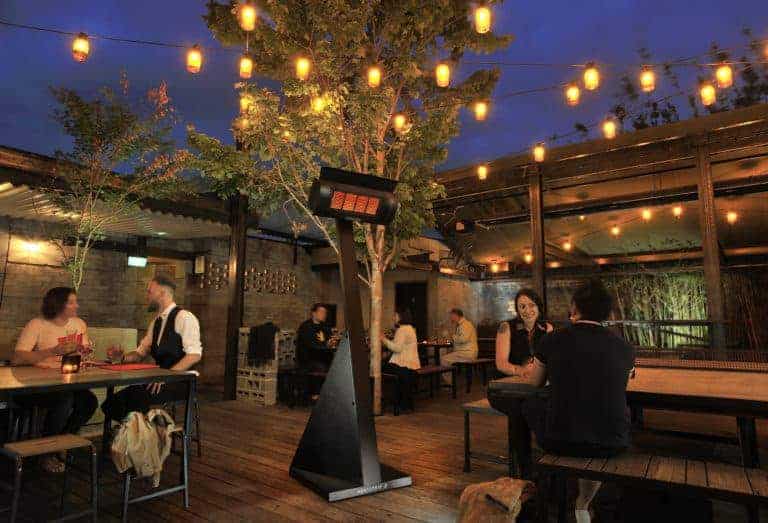 The Outdoor Scene stocks the top brands in outdoor heating and has a solution for your business. From standalone to mounted heaters. The Outdoor Scene's Range is vast and we have options for Gas and Electric heaters to suit your business needs. See our selection online and contact us on how we can help outfit a solution for your business.
Contact us
For more information on how the Outdoor Scene can help design, quote and outfit your business, please call in store, Call us at 01 296 0212 or email us using the form below:
[contact-form-7 id="5″ title="Contact Page Form"]